Archive for December 2017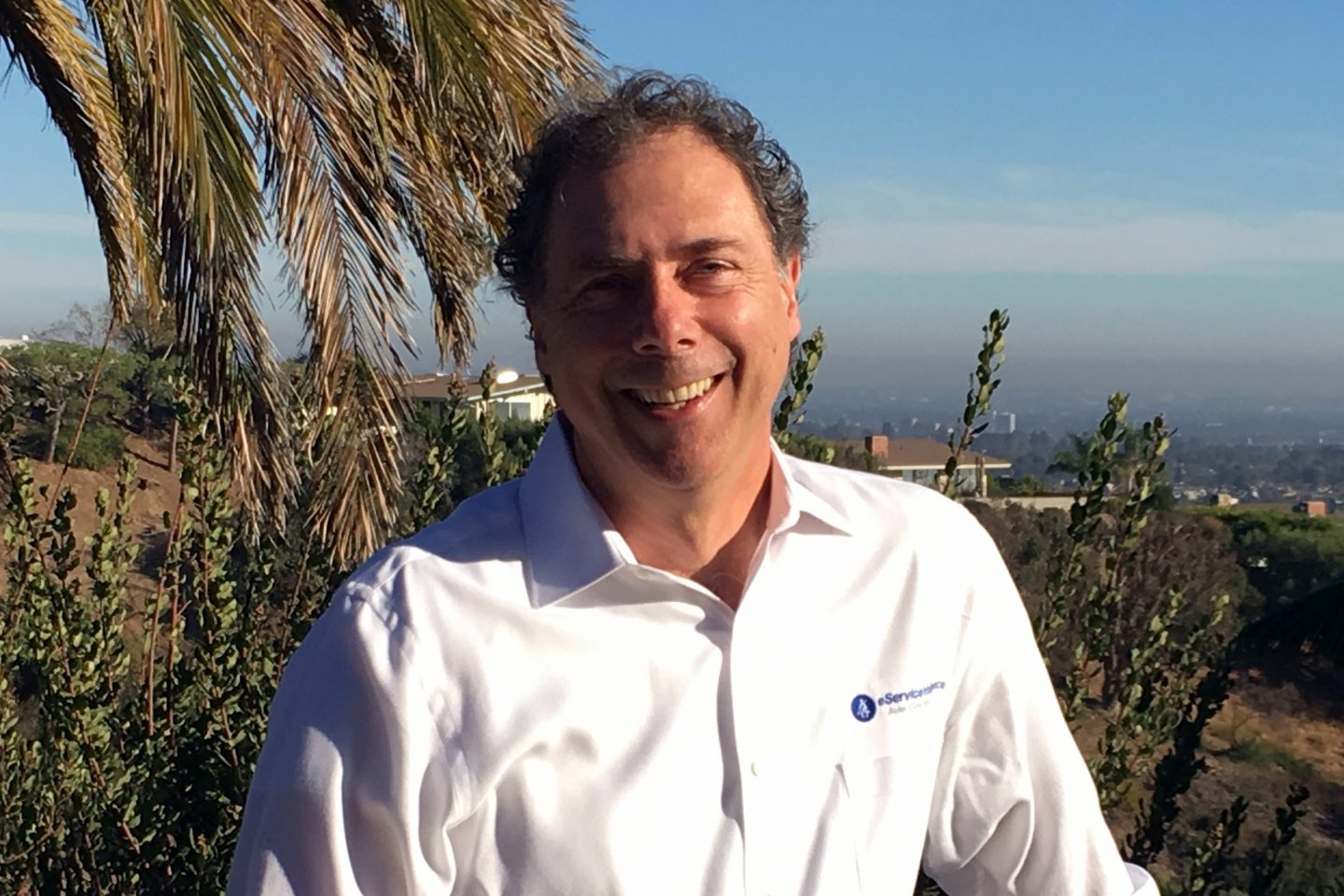 Customer Transaction Data is a Powerful Resource for Organic Growth
With a business and computer science education, Jorge Antico identified the aftermarkets need for transactional service-data aggregation. In essence, a family-owned vehicle fleet service management system.
The data that sits on your server contains a treasure of information that can be served up in just the right way. With the right AI software for natural language predictive CRM, you can do a lot with your information. Antico shares the power of growing your business using the data you already own.
This episode will provide much insight, from a tech perspective. There are many strong thinking moments here that will energize your systems and marketing talents and inspire you to grow your business.
Listen and view episode notes