RR 286: Robert 'Dutch' Silverstein from A & M Auto Service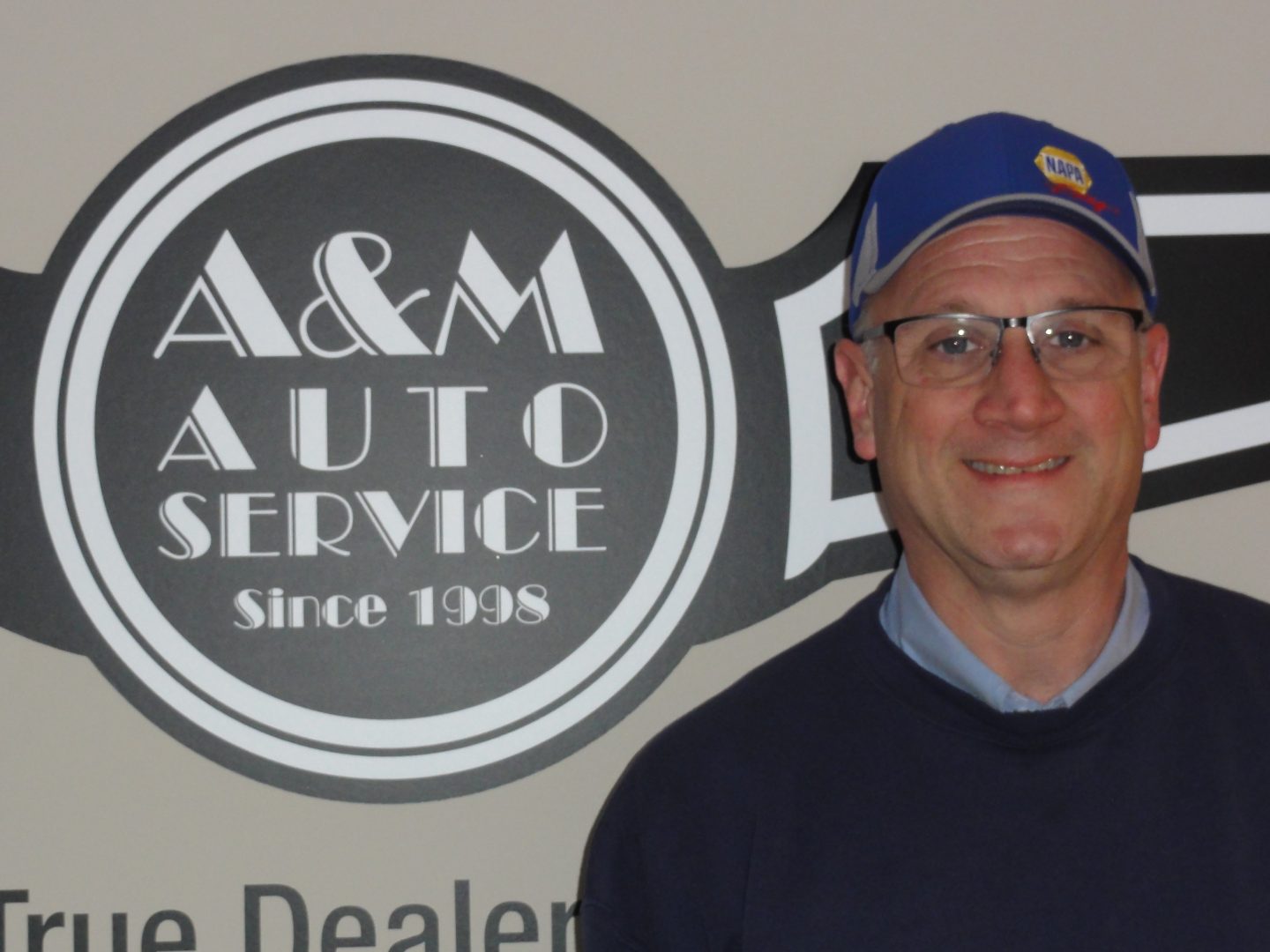 Rob "Dutch" Silverstein started A&M Auto Service, in Pineville, NC, over 19 years ago. He started working part-time out of a rented single bay in the back of a body shop. At that time, he was also a Captain for a major airline.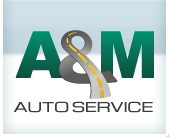 Because aviation is a cyclical business: when things are good, the airline grows, more pilots are hired and your career advances so that you may move up in seniority and achieve advancement in rank and pay. When things go badly, the reverse is true: loss of rank, seniority, and pay. Then insecurity abounds; after all your job might be the next to be eliminated.
He had a backup plan.
Someone once told Dutch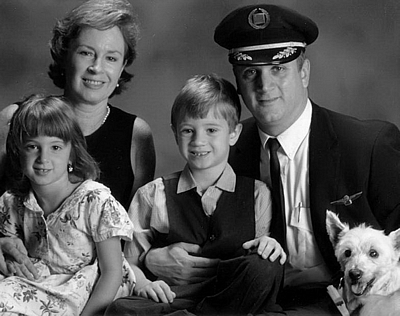 that to succeed in business, it was necessary to do something that you love to do; something that gave you a great deal of satisfaction, something that you did really well. For him, that left just two things; flying and working with his hands repairing cars. Ever since he was a boy, the Good Lord gave Dutch the ability of understanding and repairing things mechanical.
He put in a lot of hours that is typical for anyone starting their business. Business was good and he invested all the proceeds back into the business, without drawing a salary, to buy diagnostic equipment. Dutch specialized in diagnostics because he loves the challenge of mastering vehicle systems of cars as they became more and more complex.
As his business continued to grow, Dutch soon recognized the public's need for an honest, integrity driven, low sales pressure repair facility. A shop that is motivated to educate each customer and address his/her automotive needs individually. One that is focused on doing the RIGHT thing, not some distant Corporate or Franchise Business Model idea of the right thing, but THE right thing for each customer.
Talking Points:
There are problems in the industry with a poor reputation and customer trust.

Too focused on getting the sale; right now.

He would like to see eliminating commissioned technicians.
To create a bond, the customer gets introduced to the team and a tour of the facility.
Dutch stresses education with his customers. They need to understand and know about their vehicles and any necessary repair.
His Google reviews say: "He took the time, showed me things and didn't make me feel like a dummy."
The consumer becomes a customer. Once established a relationship they become a Client.
The root of anger is fear, pain, and frustration.
Consumers are not saving. Therefore there is no money for repairs.
He learned along the way to make integrity and honesty the most important part of his business. He says, "If you don't operate with integrity, don't operate at all."
For many people, the car is an important part of their life. For some, they do not value the car except for basic transportation. Our car culture is diminishing.
He makes the sacrifices today for the blessings for tomorrow to help support his retirement and his handicapped son.
The public virtually doesn't know what we do or what it takes to do what we do.
It will take money and sacrifice to change the motoring public's image of the independent service professional.

People think of the greasy, Gomer and Goober mechanic.
We need to invest, all shops, in a campaign to change the image.

Make decisions on making customers for life. Not just a single transaction.
Diagnostic Labor Rate must make up for lost parts margin that would normally bill during that hour.
Become a customer advocate. Worry about their vehicle so it is safe and reliable. Believe in doing the right thing.
Shop Profile

| | |
| --- | --- |
| Number of locations: | 1 |
| Years in industry: | 30 |
| Years business ownership: | 19 |
| Number of technicians: | 2 |
| Number of service advisers: | 1 |
| Number of bays: | 7 |
| Number of lifts: | 6 |
| Days open: | Mon – Fri |
| Technician training hours per year: | 25-40 |
| Specialty or Something Unique: | No commission pay structures. Ethics Driven Company |
| Specialization: | Diagnostics |
| Other Certification: | AAM |
| SMS: | NAPA Tracs |
| Paperless: | No |
| Website provider: | Go Daddy |
| Performing hybrid repairs: | Yes |
| Biggest challenge: |  Technician Shortage |
| Philanthropy: | Marine Corps League. Masons |

Be socially involved and in touch with the show:
Facebook   Twitter   Linked In   Email    Events    Speaking
This episode is brought to you by Federal-Mogul

Motorparts and Garage Gurus. With brands like Moog, Felpro, Wagner Brake, Champion, Sealed Power, FP Diesel and more, they're the parts techs trust.  For serious technical training and support – online, onsite and on-demand – Garage Gurus is everything you need to know. Find out more at fmmotorparts.com  and fmgaragegurus.com
---