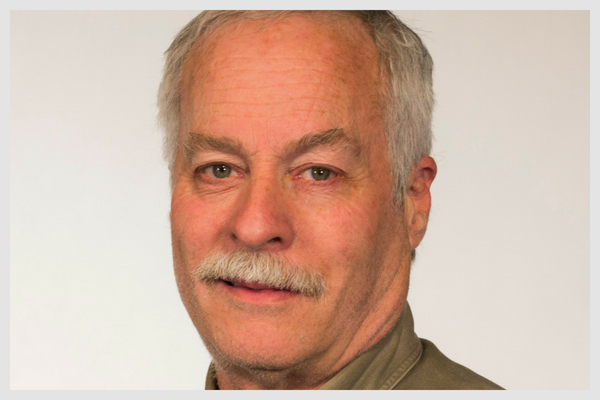 Smartphone on Wheels.
Tracy Martin has authored six Motorbooks Workshop Series and writes articles for industry and trade magazines. His articles of late are focused on the connected car.
Our cars today are becoming if not already became smartphone on wheels. If this is the case, then all threats that are threatening our computers at home and our mobile device could potentially harm our cars as well. There are instances of factory system hacking and car software hacking that heightens our concern.
We talk cybersecurity concerns, the evolution of techs needed to fix the vehicles of the not too distant future and a better encryption protocol. Tracy says that you must be aware of the risks that can and will be present as the future unfolds.
Listen and view episode notes