Archive for September 2018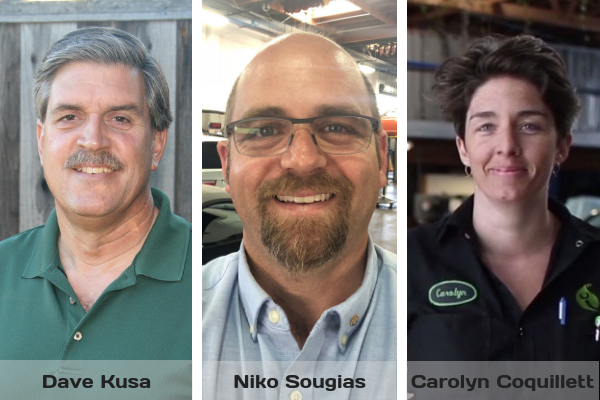 Defend Our Marketplace – Keeping Up With Connected Cars
Our ASCCA Connected Cars Panel; Carolyn Coquillette of Luscious Garage, San Francisco, CA, Dave Kusa of Autotrend Diagnostic, San Francisco, CA, and Niko Sougias of Charlie's Foreign Car Service, Encinitas CA help us better understand the impact of the connected car.
The Panel discusses how the committee defends our ability to do business in the automotive aftermarket, current outlook on Connected trends, and Why is ASCCA focused on Connected Cars.
Learning and understanding this episode grants us the wisdom to either adapt or become obsolete. Continuous learning and being prepared for autonomous cars are one of the few things we need to do as we look to stay ahead of the curve.
Listen and view episode notes