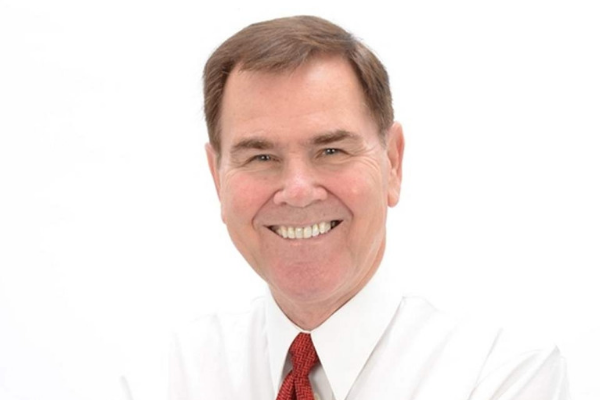 You should have the highest payroll in town, not the lowest.
A generation ago the shop owner didn't need to know the numbers. How the world has changed and in this episode with Vin Waterhouse, as with all my discussions with business consultants and coaches, will push you to make the important changes that will catapult you from having a hobby or job into a career that rewards you for your hard work
Vincent Waterhouse, President and Founder of The Waterhouse Group, an automotive Accounting, Training, and Coaching company shares his strategy for business climate based on today's changing business models.
Vin has over thirty years of experience in the automotive aftermarket. His specialty is working with auto repair shop owners to help them earn the profits they deserve.
Listen and view episode notes