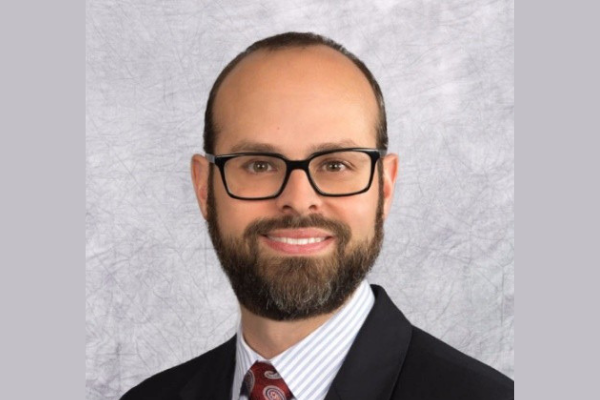 Paul McCarthy – The importance of Marketing and Relationship Building
I'm having a conversation with AASA's President, Paul McCarthy. Our discussion went wide and we covered important topics that positively affect the aftermarket service industry. I walked away with a good feeling that Paul and the Automotive Aftermarket Suppliers Association have a handle on the opportunities and challenges of the service professional.
Paul McCarthy explains what AASA is doing to help bridge the connections with OE's, suppliers and the service professional. You get to hear the latest trending talking points being discussed at all levels of our industry like the fears surrounding OEs support of the aftermarket, rideshare in NYC, consumer attitude due to the overcharged talk of recession, and the access and security of our data and more. It is good to see that Paul McCarthy and AASA are all over this and we benefit.
Listen and view episode notes