Search results for: "Seth Thorson"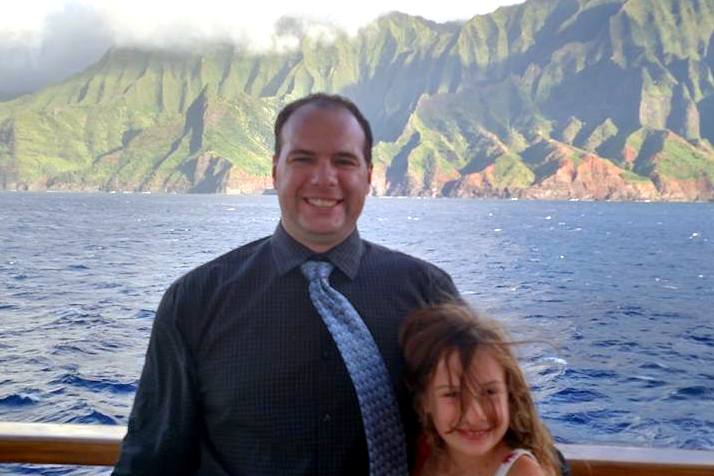 Ready To Create Your Own Scholarship Endowment for Automotive Tech Students?
Seth Thorson from Eurotech Auto Service, New Brighton, MN, has specialized in the service of European automobiles since 1999.
Seth made a bold move this year and created a $25,000 endowment scholarship to Century College. The Thorson Automotive Scholarship which is sponsored by Eurotech is an eye opener for the entire industry.
Seth points out that parents and students need to view an automotive career as a valuable and viable career opportunity. We need to reach out to help students afford college through scholarship programs.
Recruiting into our automotive tech colleges starts with talking to school boards, meeting with school superintendents, joining advisory boards and creating endowments.
Listen and view episode notes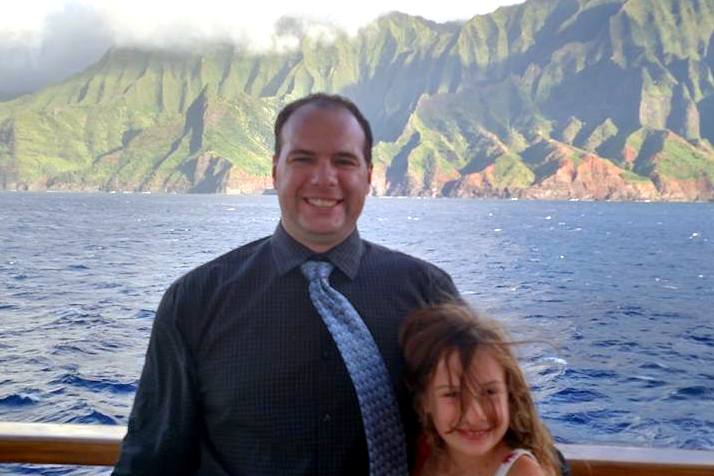 Euro specialist shop owner is also a BMW trainer and embraces technician networking.
Scott Thorson has specialized in the service of European automobiles since 1999. A BMW Trained technician also owns a nationwide BMW tech Support service (LMV Bavarian) that people all over the world use for BMW technical advice.
A national BMW trainer embraces new technology and understands that there is always someone willing to work harder to take everything away.
Listen and view episode notes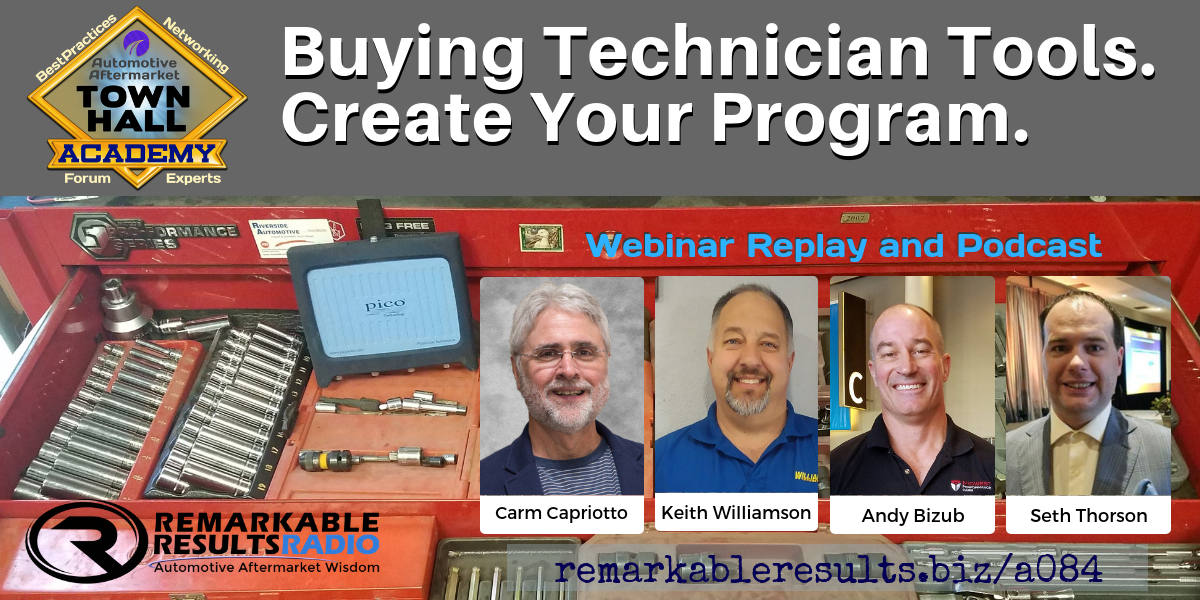 Buying Technician Tools: Create Your Program
We are talking 'Buying Technicians Tools; The How' and with me is Keith Williamson, owner of Williamson's Repair and Tire in Bondurant, IA, Andy Bizub Shop Owner of Porsche Specialist Midwest Performance Cars LLC, and Seth Thorson, Shop Owner, Eurotech, New Brighton, MN, a Euro Specialist and owner of the BMW tech support company LMV Bavarian.
Among the discussion; Is making employees supply tools an outdated tradition? Is buying technicians tools a recruiting and retention tool for your business?
The team says owners don't want to see their techs in debt and you'll hear ideas and solutions to create your own program to transition into supporting tools as a benefit and retention tool.
Listen and view episode notes