Search results for: "chesney"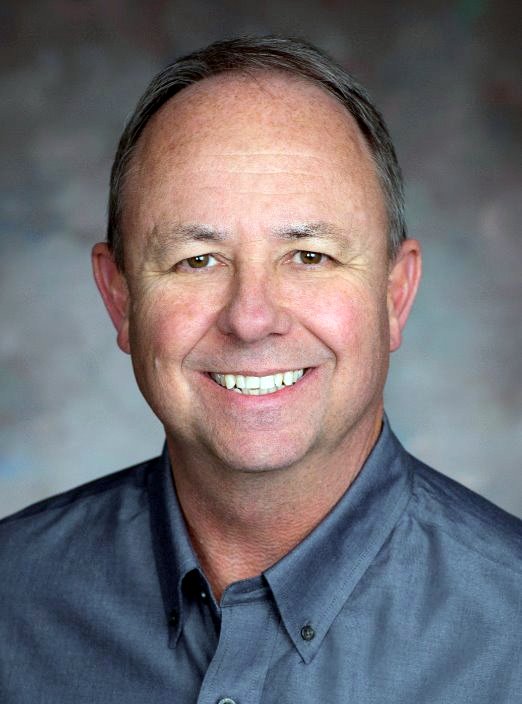 Are You Committed to Be A Lifetime Learner In The Automotive Aftermarket? Learn Why It Must Be Your Most Important Goal.
Chris Chesney is the Senior Director, Customer Training at the CARQUEST Technical Institute and explains that our great aftermarket has its best days ahead, however, the challenge is going to take many people, teams and organizations working together to formulate solutions as we prepare for the largest wave of technology and consolidation we've ever seen.
Chris explains that all successful technicians and shop owners know …. that you must be committed to being a lifelong learner. If not … you're in the wrong profession.
Listen and view episode notes