Search results for: Jim Fleischman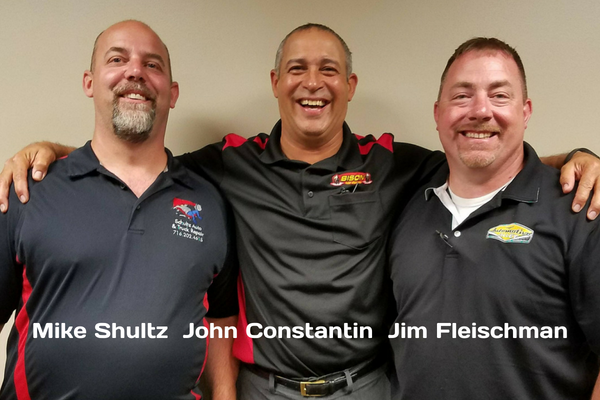 Shop Talk: Time Management and Digital Inspections
Shop talk with three shop owners; John Constantin, Jim Fleishman and Mike Schultz talk time management and digital inspections.
Systems for time management will either make our lives easier or without them, our stress level could be at Defcon 2. You may use post-it notes or digital software to stay on track and more organized.
This episode was recorded live and was an 'open mic' format. You enjoy the dialogue between these shop owners from the Western New York area near Buffalo.
Listen and view episode notes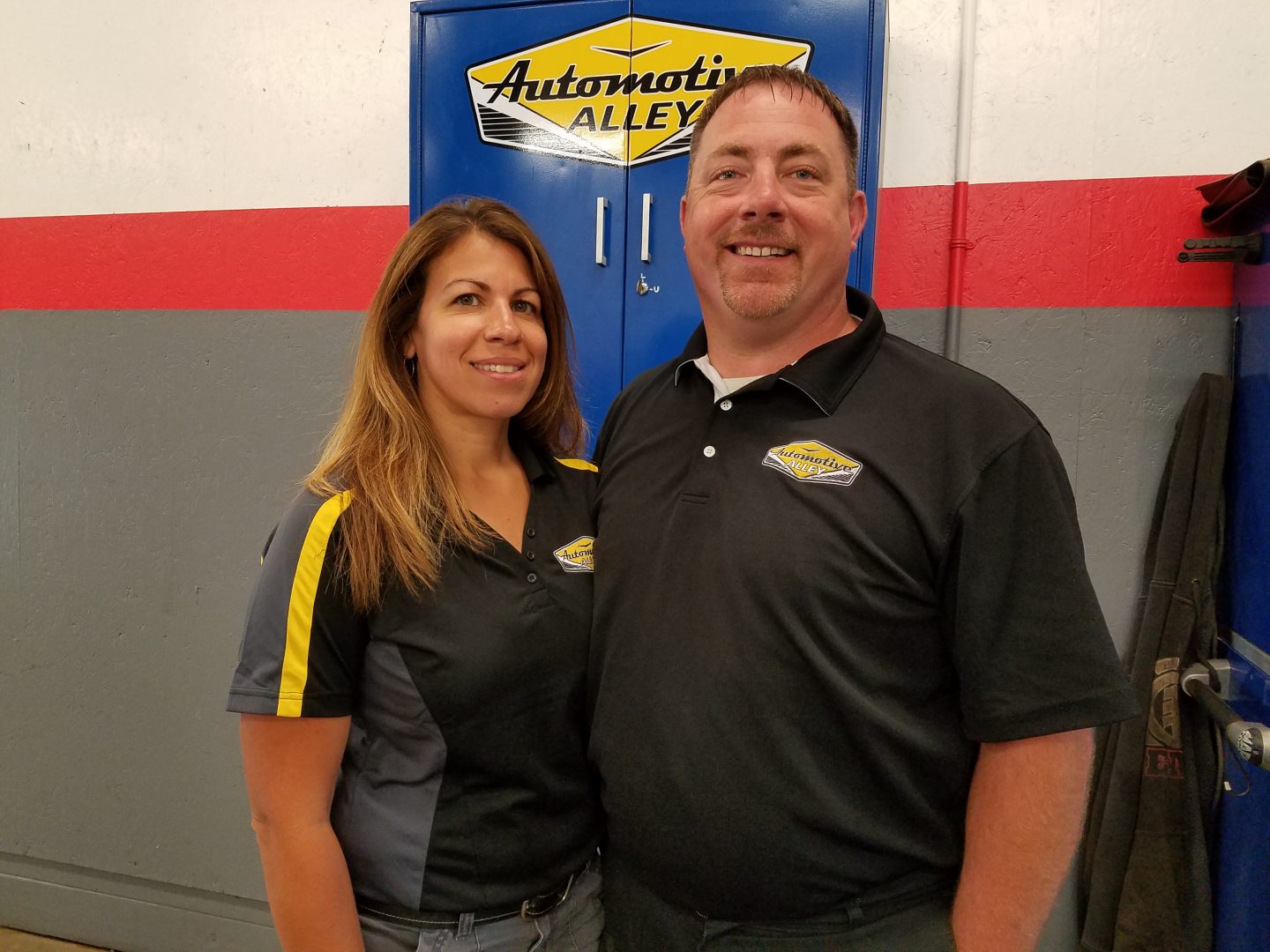 NASCAR Experience Helped This Shop Owner Create Strong Systems in Every Department.
Jim and Shelly Fleischman created Automotive Alley in Arcade, NY from scratch while Jim was still teaching post-secondary automotive technology. Now working full-time in the business, Jim brought his passion for teaching and organizational skills to the business and Shelly brought her accounting experience.
This meticulous shop with systems designed for improved efficiency is preparing to scale. Jim credits his past NASCAR experience as a guidepost for being lean and organized. Jim's every move has been to consider growth through business model improvements along with additional locations.
Jim is a big thinker with huge goals and the energy to do anything he puts his mind to. And all along the way, Jim will have a system in place that makes it all work.
Listen and view episode notes