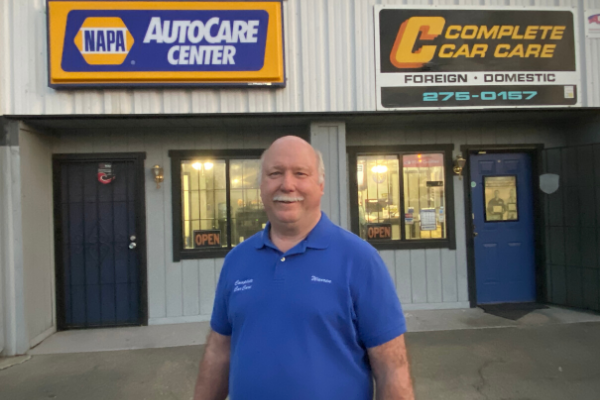 RR 491: Warren Parr – Diagnostic & Intensive Labor Rates – Why and How I Did It
Warren is bringing a practical view of calculating your diagnostic labor rate. He is completely changing his earnings/profit structure by having a diag labor rate that is based on his real need to make the correct gross margin because diag time rarely sells parts.
He also explains his 'intensive labor' rate as it relates to big-ticket items. Warren Parr was on a while back talking to you about his PICO Scope Club that was RR episode 485.
I did an episode with Vin Waterhouse on this very subject. It was episode 471. It is one thing to have a lesson from a coach, but another to hear from a shop owner who has put this teaching into practical use.
Listen and view episode notes