Search results for: "chris cloutier"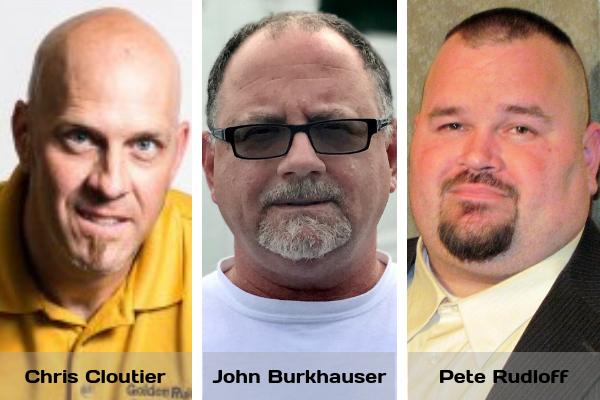 The Indisputable Rise of Digital Vehicle Inspections (DVI)
The members of this roundtable are Chris Cloutier of Golden Rule Auto Care and Autotext.me, John Burkhauser of Bolt On Technology, and Pete Rudloff of Pete's Garage and Flex Check Auto
The episode talks about the rise of Digital Vehicle Inspection and its importance like a smartphone to everyone. DVI is not yet the norm today but the future will require the service professional to have this tool. Since more customers want to be in control, DVI will increase the transparency with what is going on with their vehicle. DVI brings the vehicle in the bay to their home or office.
Learn how DVI will shape how business gets done.
Listen and view episode notes