Search results for: "rick white"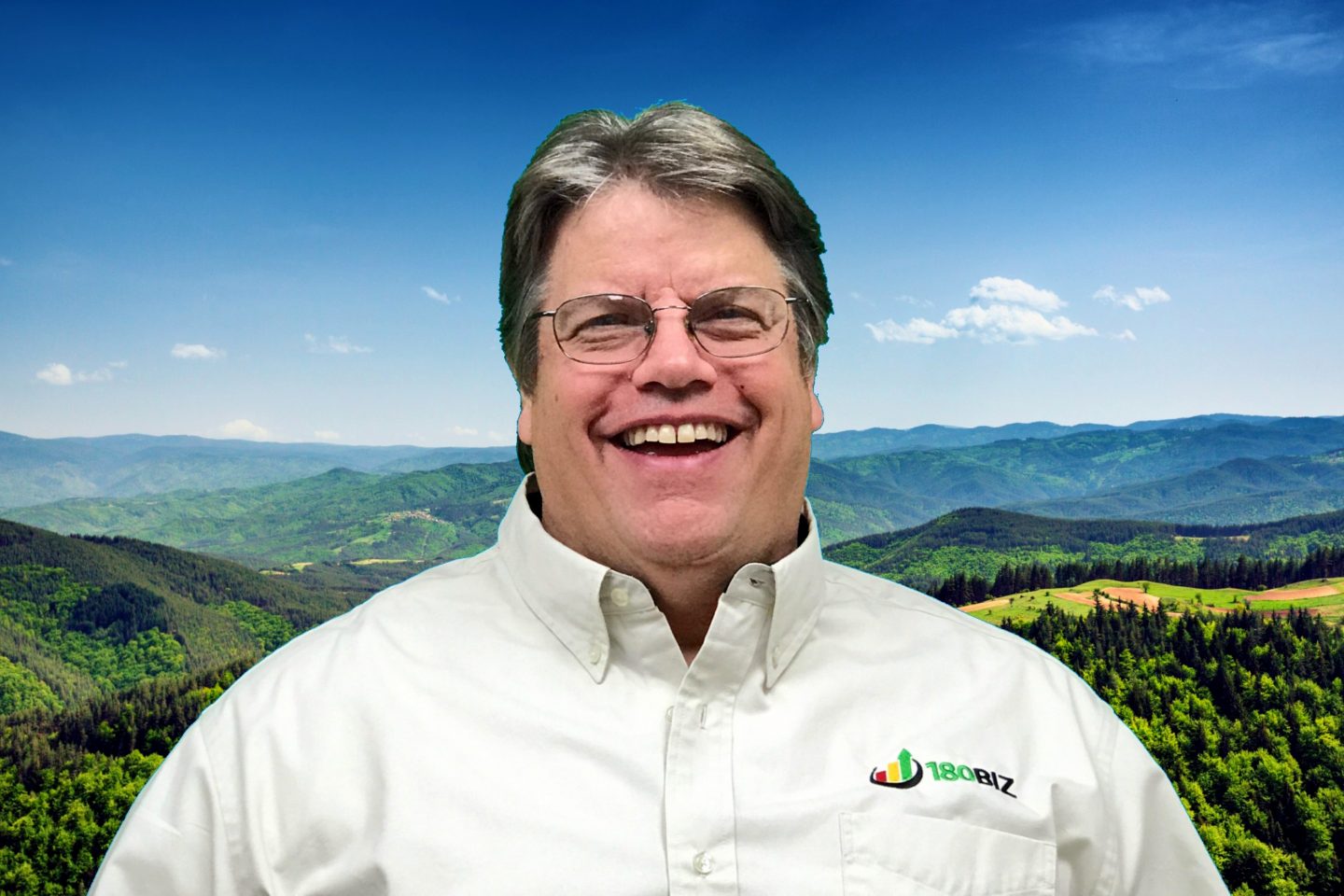 Is the Transparency of The Internet Forcing The Service Professional To Change How Business Is Done?
Rick White is President and Lead Coach for 180BIZ, an auto repair shop training and business coaching company. He is an AMi approved trainer, an ASA committee member and an established industry writer for many top magazines.
Rick brings an enlightening view of leadership, communication, the sales process and shares the four responsibilities of a shop owner.
Rick also talks about the transparency of the internet and challenges a new way to do business because of the universal availability of information. He says we must bring insights to our customer because they are in need of our expertise. He also shares his view on where parts gross margins need to go in the age of the transparent internet.
Listen and view episode notes