Search results for: Deboer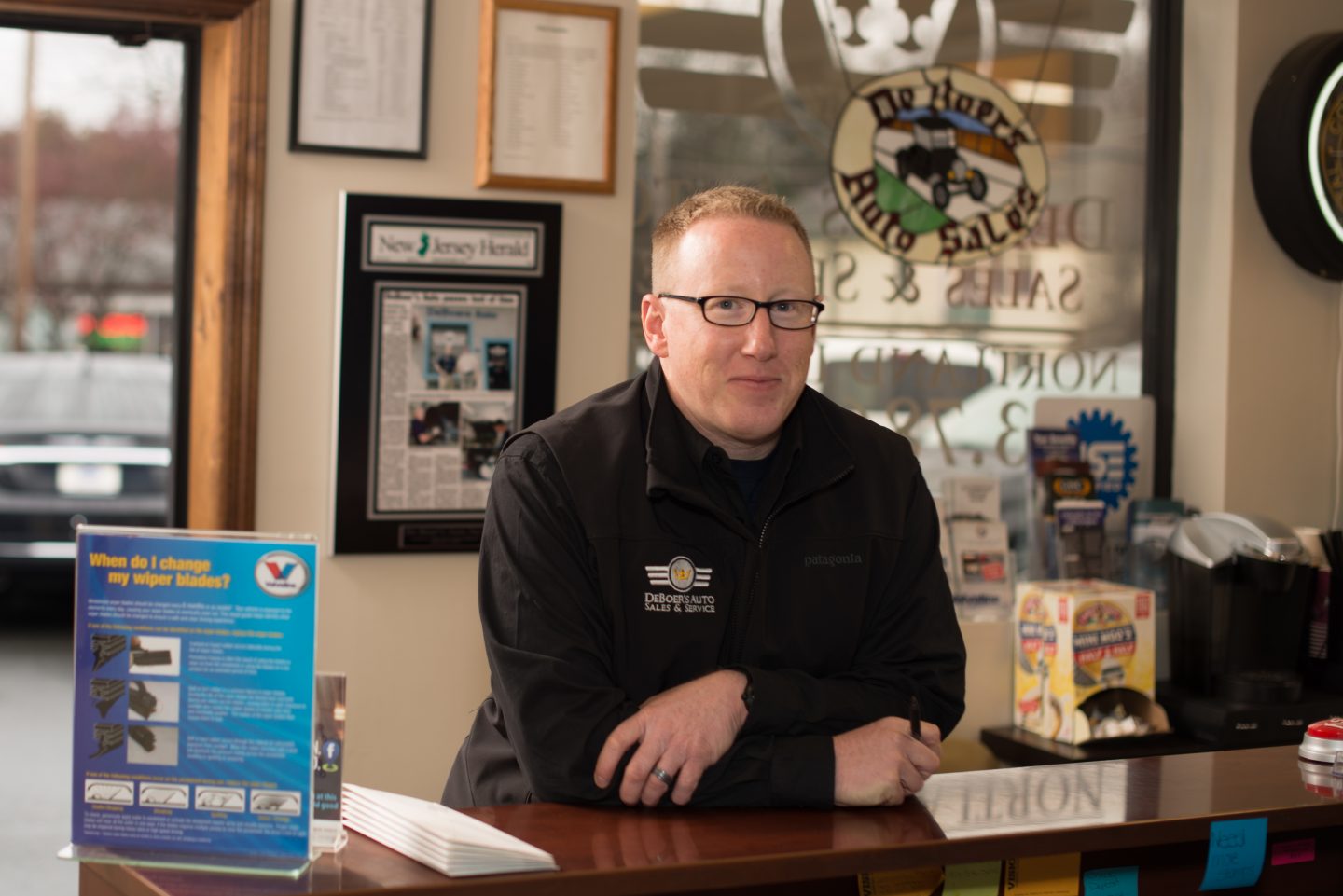 High Flying Entrepreneur Combines Used Cars with Automotive Service to Create the Right Formula.
Bill DeBoer, AAM has been responsible for bringing innovations in daily operations to the full-service, high-tech auto repair facility for 20+ years. Started by his dad in 1982 DeBoer's also sells used cars.
DeBoer speaks to the value ride sharing will bring to his business, his new mastermind group, and his new Car Care Club among many other topics.
Listen and view episode notes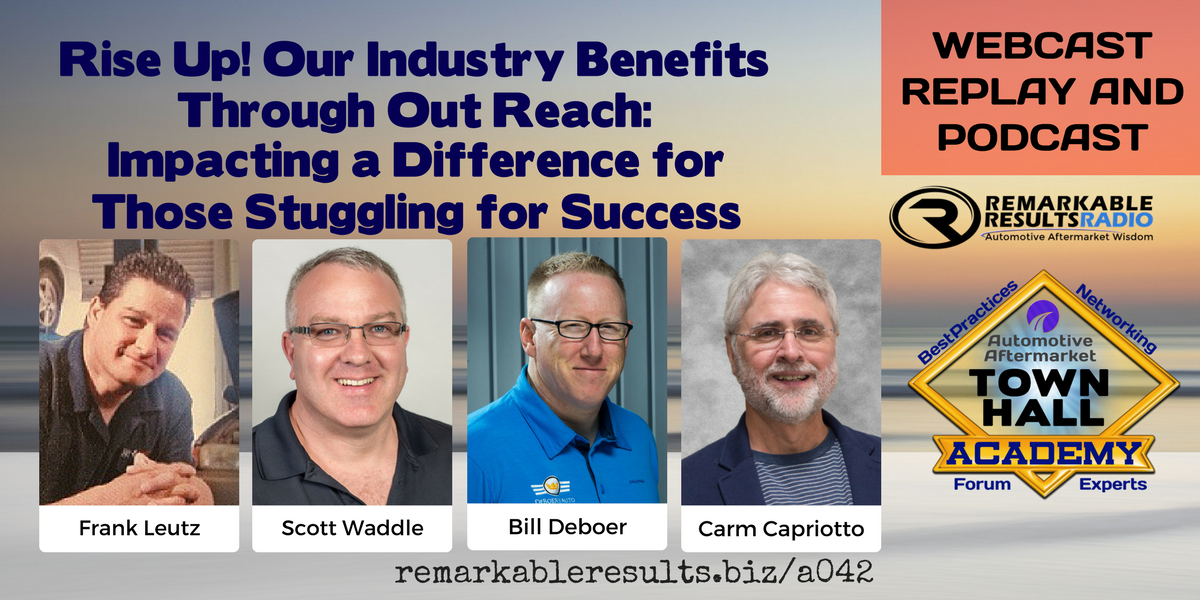 The Power of Peer To Peer Help.
When you commit to helping a struggling service professional you help lift all ships. The tough part is starting the engagement. When a shop owner asks for guidance that is the first step to really make change. The teacher arrives only when the student does.
It is very altruistic in nature to help a colleague. These actions help the entire industry. Marginal operations contribute to a negative image problem. A stronger independent service industry brings strength to the industry and compounds success.
Together everyone blossoms and grows as servants to the motoring public. This episode shares a few examples and starts to write the action items you need to take to build a stronger aftermarket.
Listen and view episode notes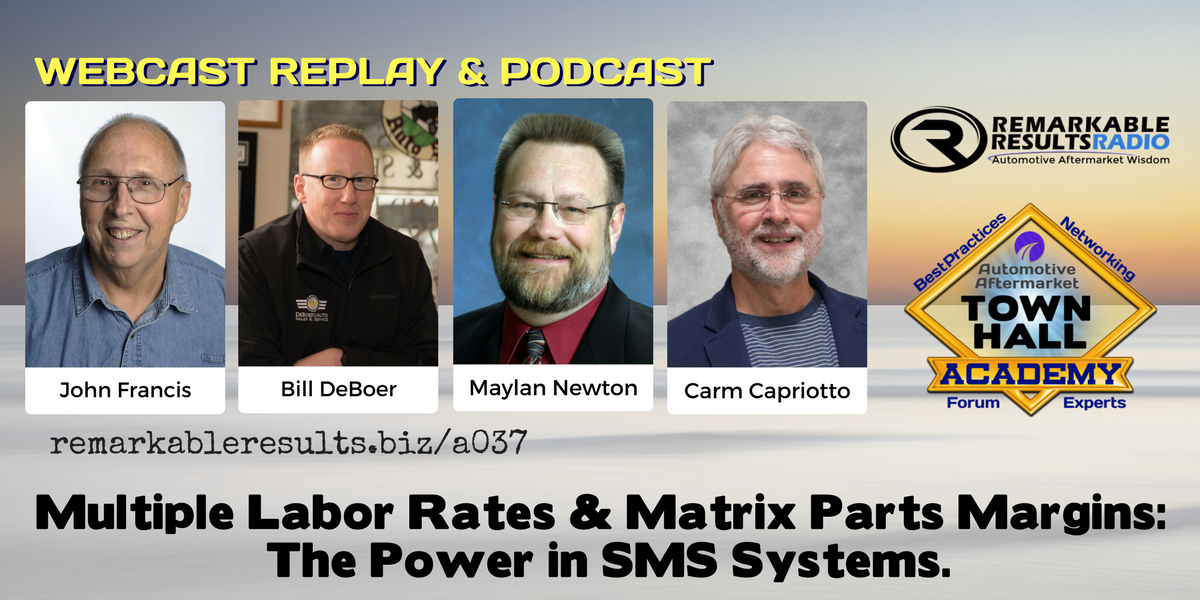 Multiple Labor Rates Can Make A Shop Competitive Depending On Jobs. It Is Easy To Set Up Parts Matrixes On Your SMS.
A big fear in our industry is we fear someone questioning our price. We need to be proud of why and what we do. We must understand the value we do for our customer.
Understanding how parts matrix's work in your SMS and understanding the strategy behind it will improve your parts margins overnight. Also, parts pricing transparency in the industry may change parts margins in the future.
Become the CEO of your company and you'll start to see the differences in your sales, costs and profits when you pay attention to what the CEO must do for the company.
Listen and view episode notes