Archive for November 2018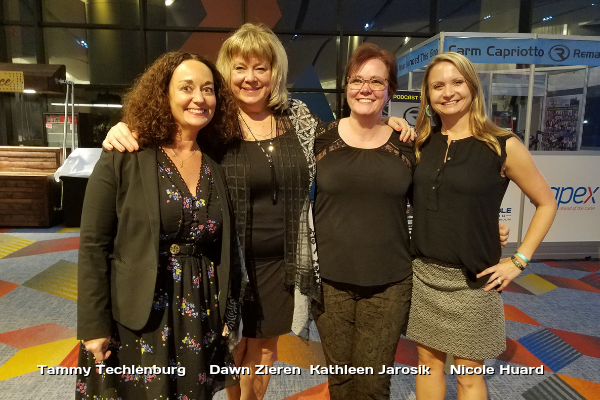 Women In Auto Care 2018 Honorees!
In this episode, we are talking with the 2018 Women In Auto Care honorees. Share their achievements, triumph and the road to their success in this long-form audio interview recorded at AAPEX 2018.
Tammy Techlenburg, President of Women In Auto Care and the Vice-President of Global Sales and Marketing Operations for Spectrum Brands, Dawn Zieren, SVP Global & Strategic Initiatives, The NPD Group, Kathleen Jarosik, Owner, Xpertech Auto Repair, and Nicole Huard, Manager, Category Management and Consumer Insights, Robert Bosch LLC, grace the remarkable results radio airwaves discussion this industry milestone.
Listen and view episode notes