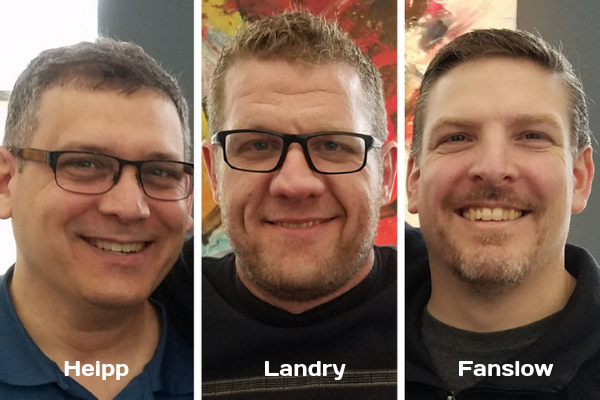 Technician Talk 7 – Professionalism and More
This outspoken trio wonders how professionalism is bred, how it starts and how it can be compartmentalized. Everyone must step up and set the bar high for others to emulate and follow.
My guests for Tech Talk 7 are Bob Heipp, Peter Landry and Matt Fanslow. These guys also wonder why shops that are not equipped to service certain vehicles advertised that they can. Some shops lack professionalism. Let's face it, some shops advertise what they can do even if they are ill-equipped to do it.
They say that Shops need to get OE level service information to best understand how to repair the most common brands that they see in their bays.
Listen and view episode notes