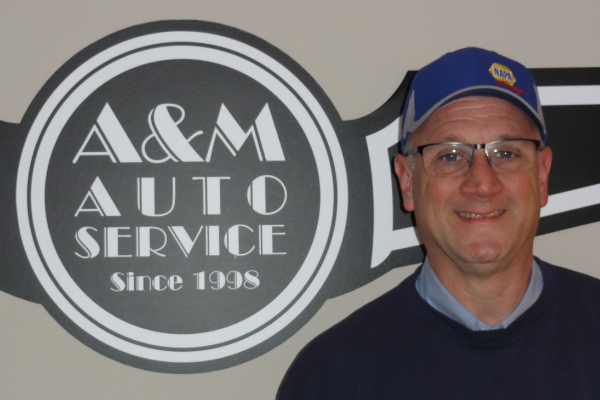 Dutch Silverstein puts ADAS Scholarship worth $4,000 on the line!
Free Training! Unheard of. Dutch Silvestein of A&M Auto Service is putting up a $4,000 scholarship for a shop owner and technician for ADAS training. This means TWO guys from the same shop (an owner and his lead tech) can attend this hands-on seminar. ADAS technology is not going away and everyone needs to move on training. You may even decide to become an ADAS calibration center as a result of your training.
In this episode find out why Dutch is providing this free scholarship from his own pocket to the industry. He believes the industry must step up and get involved with scholarships of all kinds. He also challenges shop owners to determine if they are spending enough time learning how to put money in their pocket through training.
Listen and view episode notes