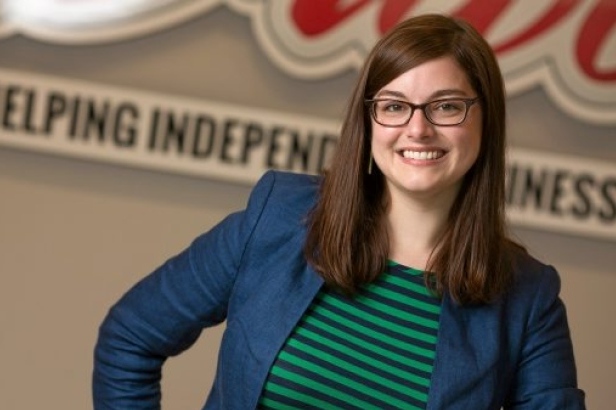 Influence your Customers In Their Digital Hangout.
Mandy Pennington is the Director of Internet Marketing at Net Driven and she brings an array of ideas to improve the influence you have on your customer where they interact with you in their digital world.
The more listening and empathizing you are engaged with your customers the more effective you can make your marketing and experiences. Be your customer's 'Day Maker'. Take ownership of your website and your social media channels so you can influence your customer in those micro-moments. Meet them where they are.
We talk SEO, your customer purchase journey, and digital marketing trends for 2018 & beyond. We discuss protecting your online Image and the very big push for having a mobile-friendly website. It will make a difference in your digital marketing.
Listen and view episode notes