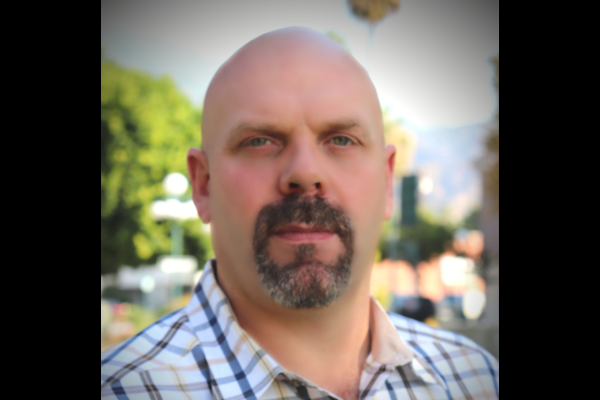 RR 481: David Saline – Start or Grow Your Fleet Business
Fleet is a growth strategy only if you and your people and shop are equipped to take the challenge head-on. It is easy to start small. David shares how to break into a fleet and he gives you the blueprint on what to say and do on your first cold call visit. This episode sheds light on how to start, build and grow fleet business.
David Saline, VP Sales at Drive, is a proven industry leader in the automotive and truck repair business.
Listen and view episode notes