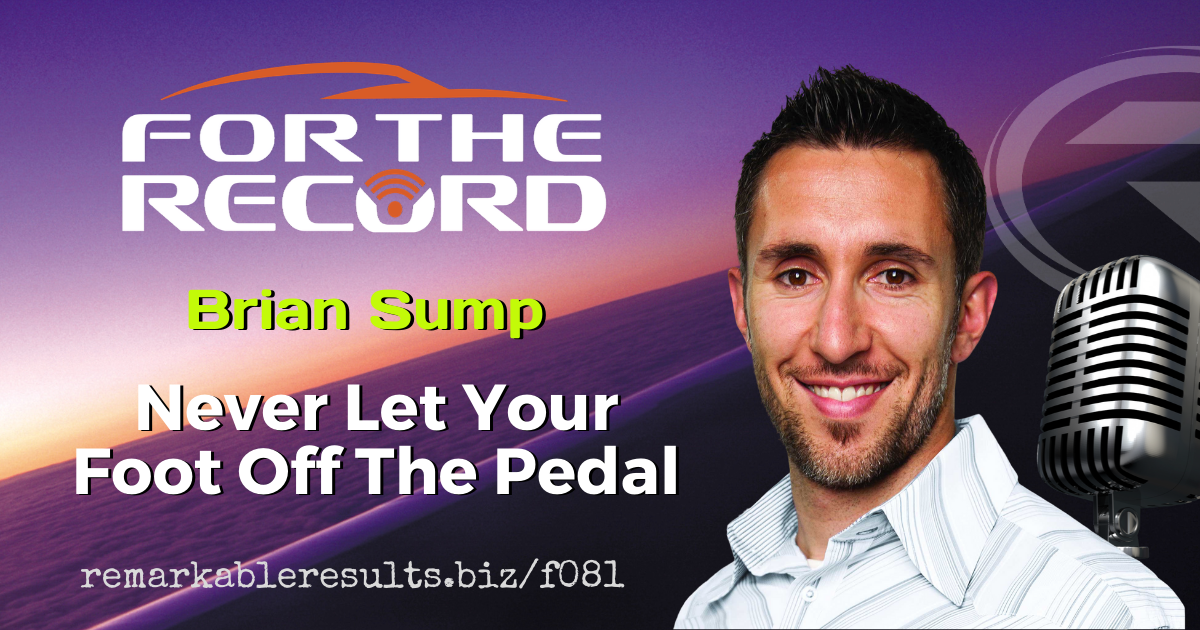 FTR 081 Brian Sump – Never Let Your Foot Off The Pedal Multi-shop operator Brian Sump from Avalon Motorsports and Ubran AutoCare brings a whole lot of passion to this episode as he shares some self-reflection on a rocky time he experienced and what he learned. He says that you've got to review what works…
Listen and view episode notes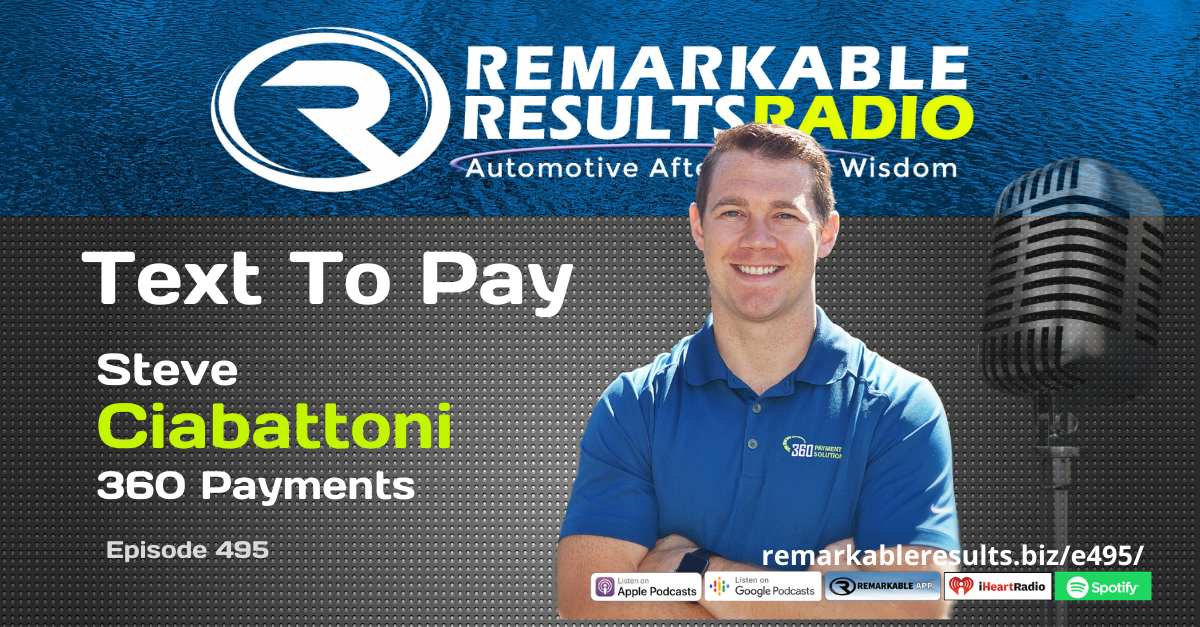 Steve Ciabattoni is the co-founder and CEO of 360 Payments, a payment technology company located in the heart of Silicon Valley. Raised in Philadelphia, Steve is the son of a small business owner who had to work two jobs just to put food on the table. Living the struggles of small business ownership firsthand gave Steve…
Listen and view episode notes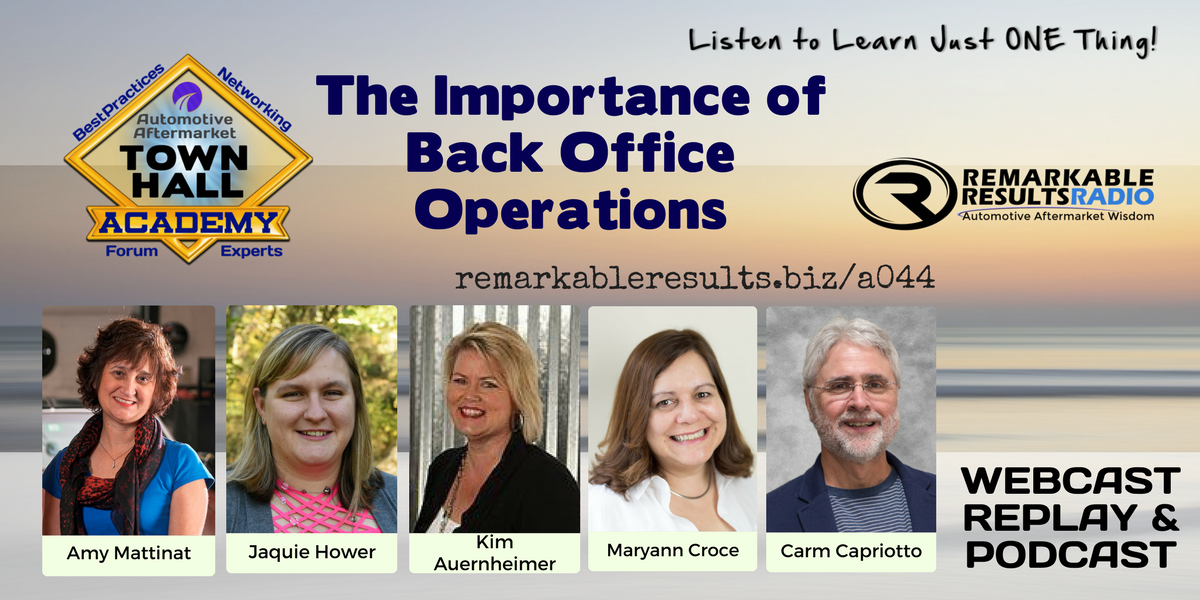 The Power Center of your Business is in the Back Office.
In this Part One Amy Mattinat, Jacquie Walter Hower, Maryann Croce and Kim Auernheimer discuss controls, operations and accounting/finance.
Highlights: Cash accountability, bank statements, trust and verify. The three stages of a business and the power of communication. With good systems, you can find where any breakdown occurred. Also discussed is team buy-in, QuickBooks, keeping good records, budgeting and cash flow.
Listen and view episode notes