RR 467: Servando Orozco on Franchising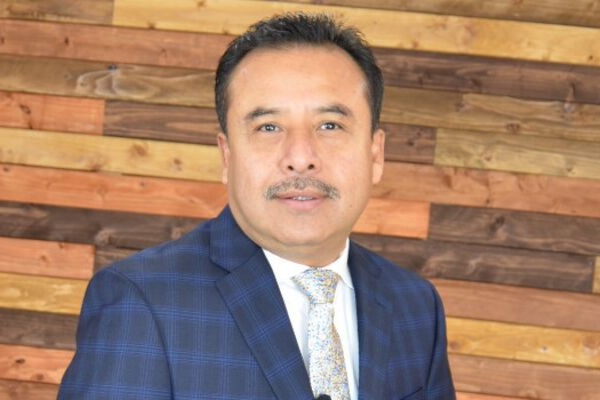 Servando Orozco is CEO and founder of Orozco's Auto Service. It is a four-store operation based out of Long Beach, CA.  He also founded Orozcos Franchise, he is a public speaker, he is an Author of Orozco's Nuts and bolts, he is a consultant and personal coach for auto repair shops. Servando is an Experienced Owner with a demonstrated history of working in the automotive industry. He is a strong business development professional. 
Franchising is nothing new to business or even in the aftermarket. However listening to Servando explain his passion to franchise his business model, may just provide you a new insight on succession planning.
Key Talking Points:
Learn how and why Servando Orozcos created a certified Franchise in California
Franchising Disclosure Document- public document includes how the business runs, payment, expectations, royalties, marketing, regulations
Franchisee's need assistance, guidance, support, operations
Each service operation has these basic personalities: Sales, Technicians and Who Runs the Show
Franchise owners can work on the future because the systems, marketing, processes and disciplines are already defined
5 commitments: Profit, Production, Average Repair Order, Car Count, Happy Customers
He is looking for people who have a great attitude, aptitude, ethics and are willing to be coached
He believes marketing a shop is one of the most critical jobs that need to be done. He will help his franchisee's with their marketing
Marketing franchise business- focus on helping people become business owners (technicians, service advisors, managers) and existing store owners that want a buyout
The franchise is a template for business- sharing systems, educating about business numbers
NAPA is supporting his Franchisee's at becoming an AutoCare
This model may help shop owners with their succession plan
Looking for people with the same values and culture- franchise success is Servando's success
The franchisee must be involved with the community (3% giving back)
The goal is to open 10 locations
Talk soon,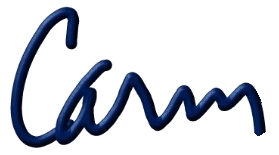 Resources:
Thanks to Servando Orozco for his contribution to the aftermarket's premier podcast.
Link to the 'BOOKS' page highlighting all books discussed in the podcast library HERE. Leaders are readers.
Leave me an honest review on iTunes. Your ratings and reviews really help and I read each one of them.


Be socially involved and in touch with the show:
Facebook   Twitter   Linked In    Email    Events    Speaking
Subscribe to a mobile listening app

HERE

.
The NAPA Smart Sign, previously known as Digital Menu Board, gives your shop a professional, state-of-the-art look and feel. It's a great way to educate and inform your customers about needed repairs and service, plus increase awareness of your current promotions. NAPA AutoCare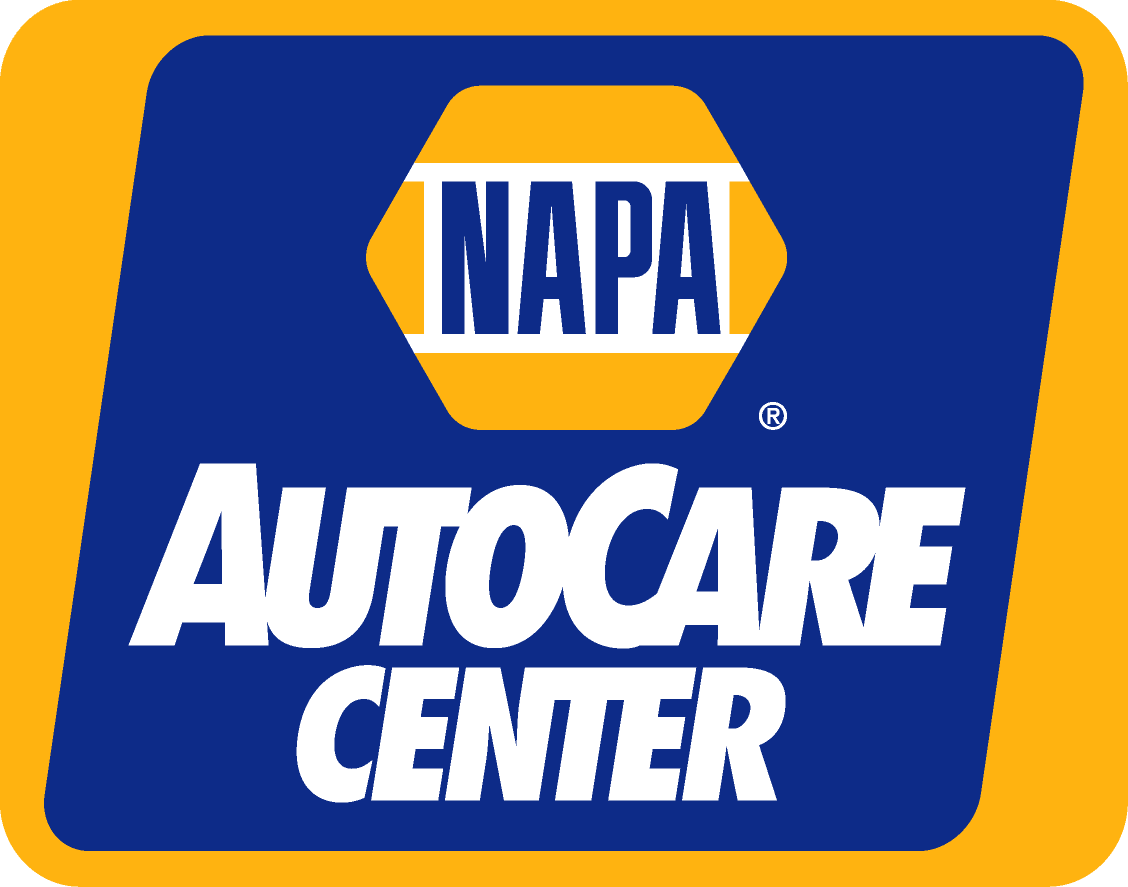 Center that have installed a Digital Menu Board found one out of five consumers ask for a repair or service they've seen on the board. Targeted promotions resulted in double-digit increases. You choose the content from a library of auto care service and repair topics. The latest NAPA national promotions are downloaded to you automatically. And with the Digital Menu Board it's easy to change your services, prices, and video content anytime you'd like. Talk to your servicing NAPA store to find out more.