Search results for: "haas"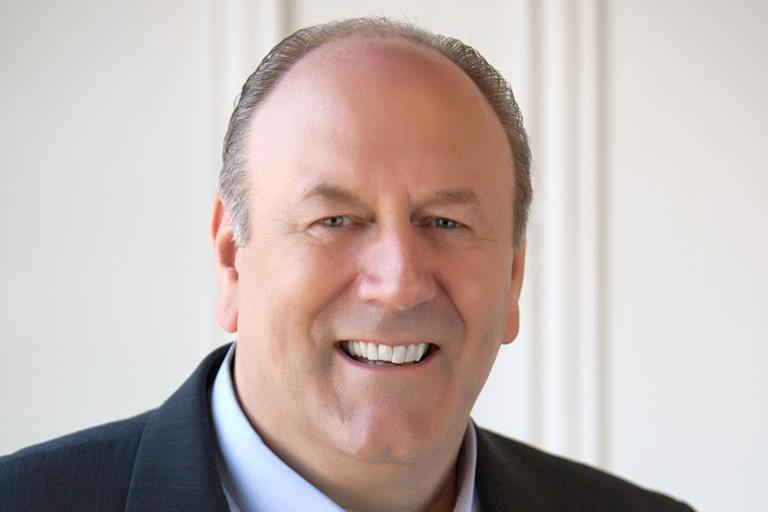 Everything You Ever Wanted To Know About Hiring and Leading Millennials
Every twenty years or so a new generation of workers arrives. For many of us, we raised today's Millennials or Generation Y. They are made up of the 22-40-year-old's who number 79 million in the workforce; the largest segment.
If we are to seed our industry with youth and grow our own, we must look at the Millennial Generation. We must understand how to integrate them and nurture them into our workforce.
Each generation has its quirks. Gen Y is no different. Once you learn what moves and motivates them you'll find it so much easier to accept and keep millennials motivated in your business culture. The lessons here works for all team members, but you'll learn what really makes the Millennial tick and why they behave like they do.
Listen and view episode notes