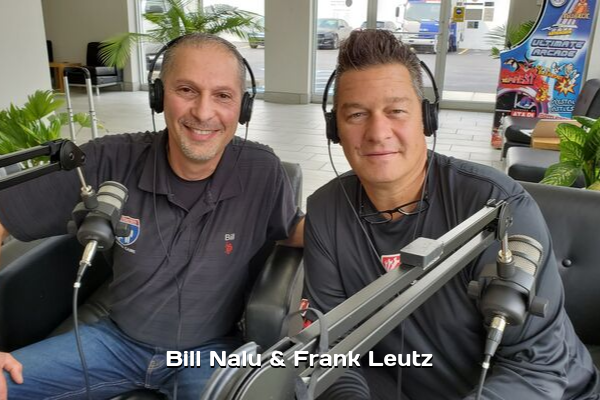 RR 469: Technology and Telematics Forum 2019
This episode contains transformational information that you'll need to know and want to know. The more you know the better decisions you'll make in steering the strategy of your business. Better yet the knowledge will keep you on your tech edge.
We heard topics ranging from the psychological effect of autonomous vehicles, simulated augmented reality testing, and specific strategies from Ford and GM. We learned about the work of Debra Bezzina the Managing Director of the Center for Connected and Automated Transportation, University of Michigan Transportation Research Institute. Trust me you'll want to hear about what Debra is working on.
This 'brain drain' panel includes Bill Nalu of Interstate Auto Care in Madison Heights, Michigan and Frank Leutz from Desert Car Care in Chandler, AZ.
Find the talking points and the Bios at remarkableresults.biz/e469. My big take-a-way is the discussion of balancing cybersecurity and access to data. As I said earlier, get your geek on!
Listen and view episode notes