Search results for: Cecil Bullard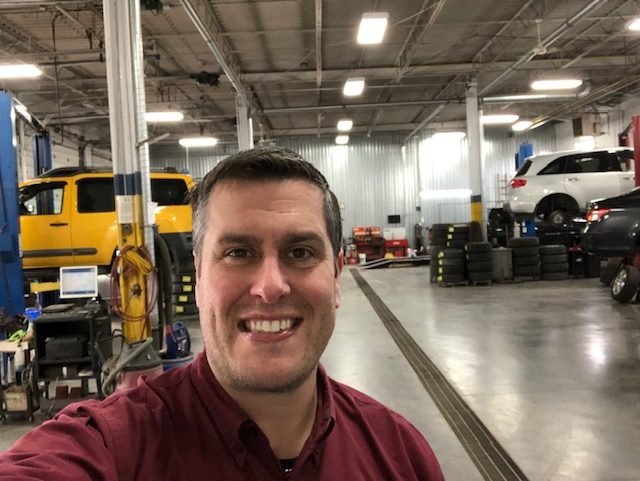 Re-Inventing You! A Personal Story Of Prolific Change.
Carlo Sabucco from Sils Complete Auto Care Centre, a successful 8 bay shop on the east side of Oakville, Ontario.
This is episode offers some in your face and blunt stores about failure, adversity and managing your ego to get to the next level. You cannot be successful in the changing aftermarket if you do not have the CEO mindset. Your thought process should match the level that you want to be at. There is no downshifting gears when you are climbing a mountain.
Carlo offers one of the most transparent interviews I've ever done on the podcast. He shares his romance of selling his business and then he said no. That experience rejuvenated him and allowed him to re-invent his mission and vision about his business and the industry.
One of Carlo's personal disrupters in his business in 2019 is to take his entire staff to Vision KC. He knows that the future will be shaped by what we do today. Too many shop owners ask for help but never implement. He says they'll be left behind.
Listen and view episode notes