Search results for: "eckler"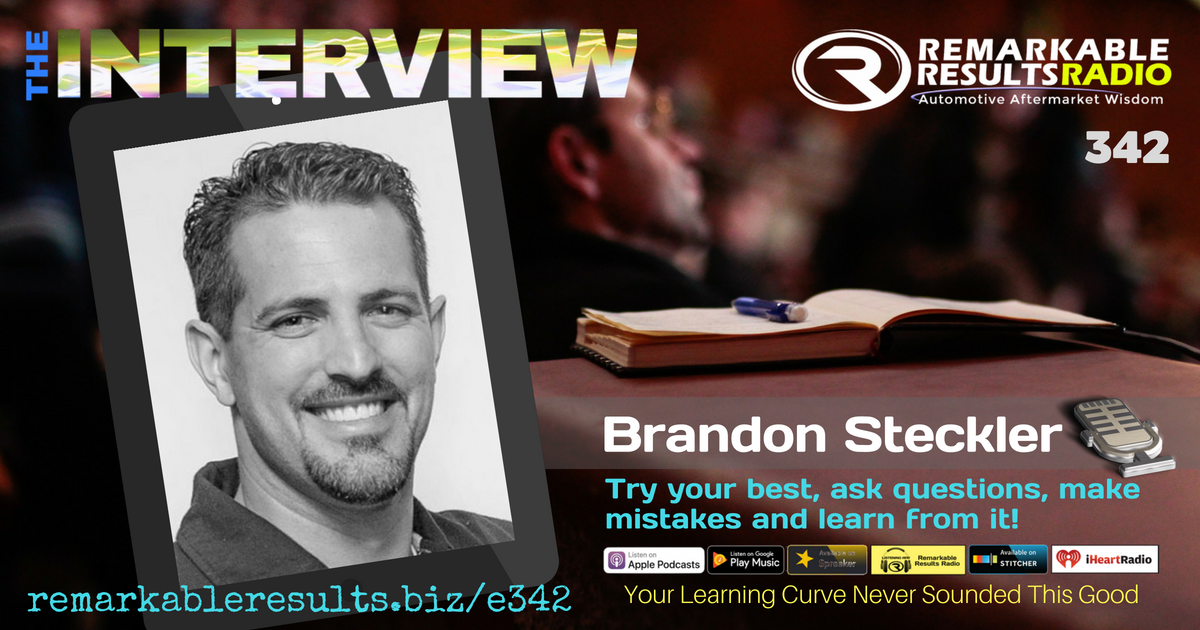 Diagnostician, Trainer and Writer. Learn What Inspires Brandon Steckler to Be the Best.
Brandon Steckler is a working diagnostician, writer and trainer. He loves to help maintain and improve the level of professionalism among today's diagnosticians. His first article for Motorage is still his favorite piece. Brandon shares his take on daytime training, who he counts as his mentor and who is the respected and admired industry trainer he aspires to be like as he continues to earn his own stripes.
His lessons resonate even outside the confines of his class. It reaches out to each and every one of us that sharing knowledge will always result in discovering and learning new innovative things. Never be afraid to ask because careers are made with each choice we make.
Brandon is a trainer for CTI/WTI and has a personal mission to maintain and improve the level of professionalism amongst today's diagnosticians and to help grow the number of competent diagnosticians of tomorrow.
Listen and view episode notes