Search results for: Scott Shotton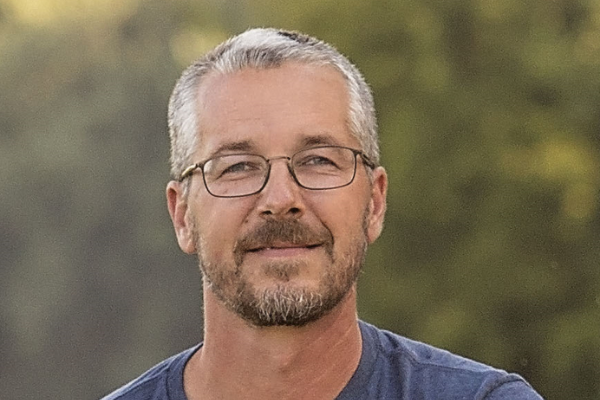 Scott Shotton: Straight Talk on Entry Level Technicians, Tips on Becoming an Aftermarket Trainer and Post-Secondary Automotive Education
Scott and I dig into automotive education at the college level. We talk about the knowledge level and experience that our automotive graduates have and what their expected career path can be. Any seasoned technician knows where he started and what it took to get where he/she is today. That hasn't changed, however, we may have higher expectations of our new grads and that is why each needs to have a career path set for them that includes an ongoing training program
Scott gives accolades to our top aftermarket trainers and gives advice to aspiring trainers.
We also get into the grow your own technician issue, the A,B,C technician designation, and mobile as a career path.
Listen and view episode notes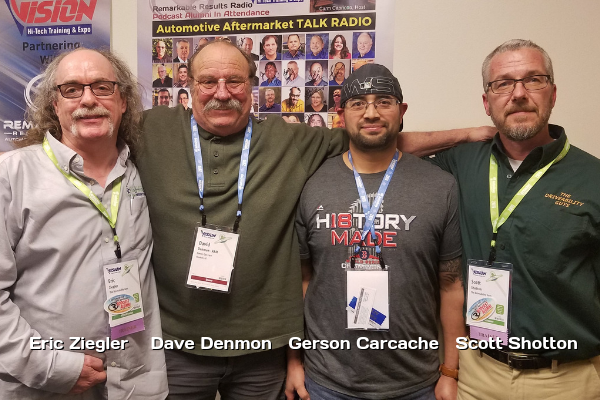 Bringing Technical Proficiency to the Next Level Through Tech Mentoring Programs
What is technician mentoring? It is a training program focused on technical proficiency. Helping our techs not just technical but also on effective communication, effective teamwork, positive shop culture and a higher bottom line for everyone. Encouraging a team aspect that benefits everyone involved and getting techs better at their jobs.
Ensuring our industry's growth is our Vision 2019 power panel are veteran educators and trainers with years of expertise within the industry; Scott Shotton owner of the Driveability Guys, Eric Ziegler owner of E-Z Diagnostic Solutions and Trainer, Dave Denmon of Dave's Car Care and Gerson Carcache Master Tech at Dave's Car Care.
The episode is driving the discussion of technician mentoring and the need for assisting shops in developing their technicians. Not only keeping a seasoned technician current but in developing bench talent.
Listen and view episode notes
Connect on Facebook Share Become an Insider. Join the Tribe Email Carm Powered by the Simple Social Press CarmCast 018 What was your best take-a-way from Vision Did you get your Vision shirt that supports scholarships Thanks: Thanks to Sheri Hamilton, Jerry Holcom, Joe Severt and Ron Haugen for such a great event and for…
Read More