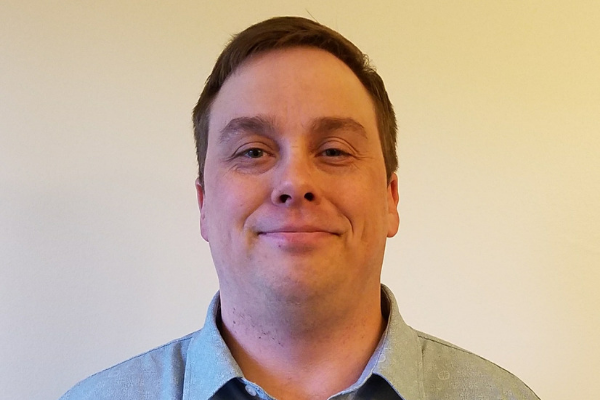 Michael Eilbracht – Becoming a Trainer
Many in the industry have the yearning to give and teach. Think about how many professional teachers found their calling.
Michael knows he has found his calling to be an industry trainer. He has presented at Vision and will parlay his career as a Full-Time Transit Bus Technician, and owner of MJE Diagnostics into a professional Heavy Duty Electrical and Driveability Training Business.
This is a 'real story' on finding your groove and sticking to it. Listen to the depth of his experience and for his passion to help people.
Listen and view episode notes