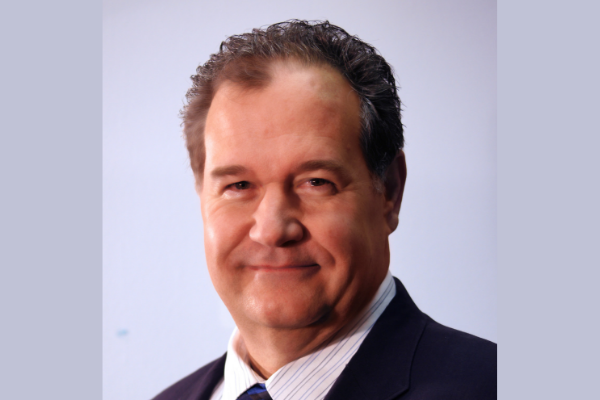 Dan Gilley – Attracting the Right Talent with the Right Stuff
Every new and young technician today have a lot more shops to choose from. Let's face it, there is a lingering issue of the technician shortage. If you are a business owner, what do you need to do to attract and/or retain talented individuals that possess the 'right stuff'.
If you are a business owner, how would you attract an employee? What are the things you would do to improve your shop and make it as attractive and organized as it could be? Dan Gilley will bring light to decisions addressing the best interests of the would be future candidates/employee of a shop. Dan Gilley is the President and CEO of RLO Training.
In this episode, you will understand the utmost priorities needed by shop owners to address the how to attract the right kind of employees and what are the necessary tactics in order to keep them. As Dan would say, it's either you attract them or repel them. Is it just for the paycheck or the team?
Listen and view episode notes