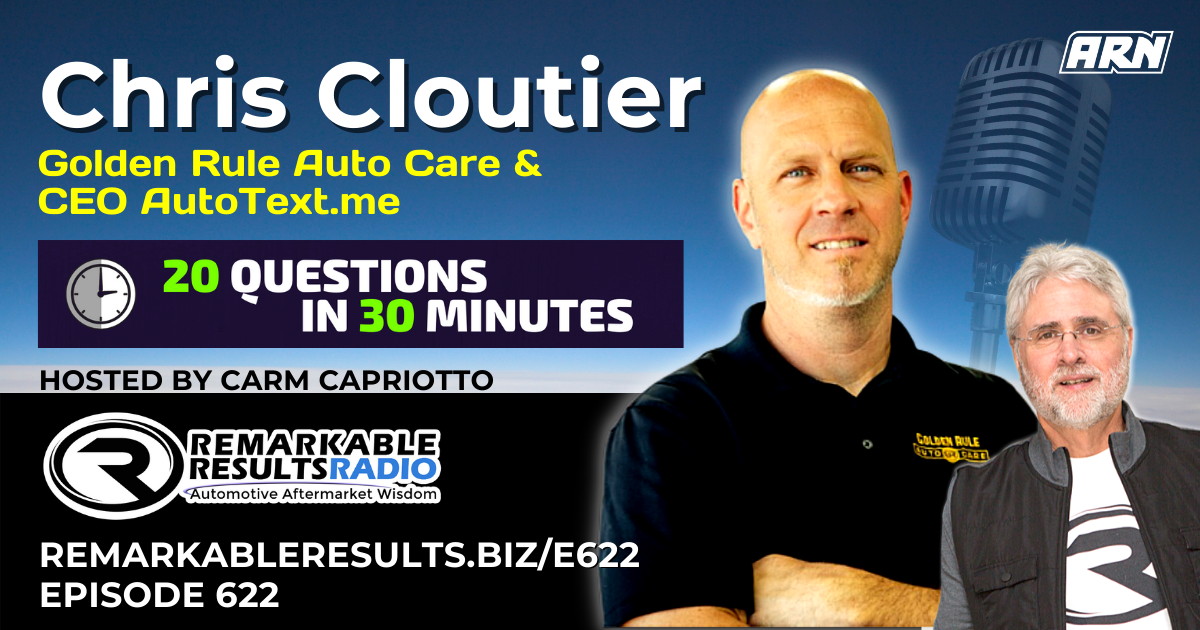 Chris Cloutier – 20 Questions in 30 Minutes [RR 622]
Here is another 20 Questions in 30-minute episode with Chris Cloutier of AutoText.me and Golden Rule Auto Care.
This unique format puts Chris in the driver's seat as he answers some tough questions about his passions, business, and life in general. This is one of those interviews that I enjoy doing, and you'll hear that Chris and get lost in his answers.
The key talking points for this episode with Chris Cloutier resides at remarkablersults.biz/e622.
Listen and view episode notes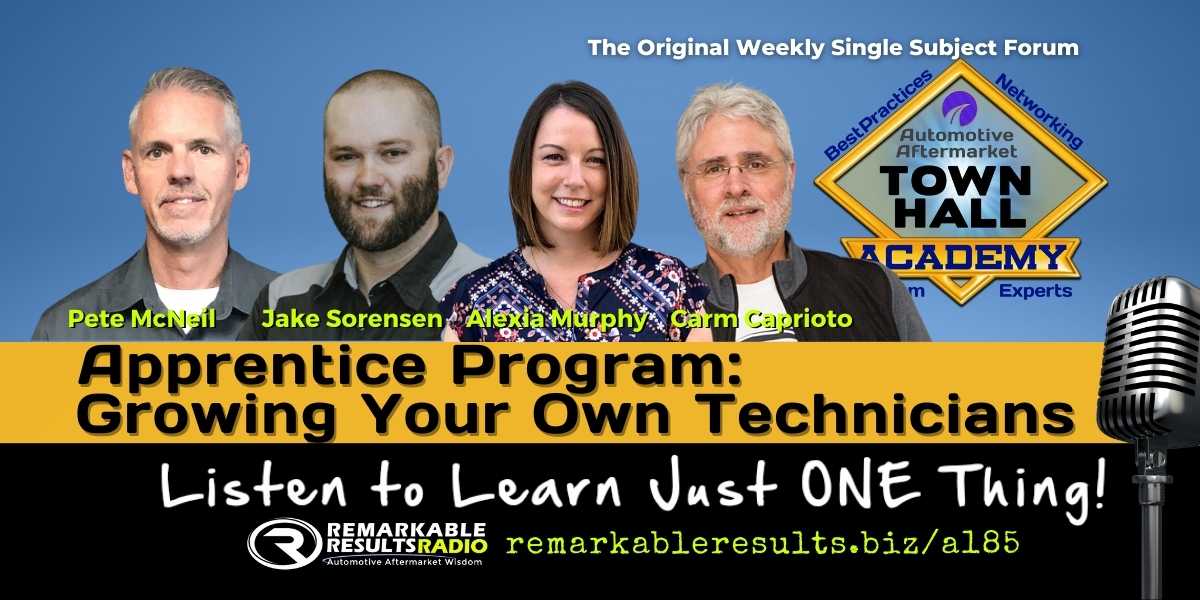 THA 185 Apprentice Programs – Growing Your Own Technicians
Do you need a technician? What are you doing about it. There is some great talent available as an outcome of the pandemic; however, it won't last.
Here is another episode on apprenticing. This is a recurring curring theme on the podcast. I will put up a link on the show notes page that displays all podcasts that helps you learn about apprentice programs.
The panel: Pete McNeil, shop owner, Mc Neils Auto Care, The NAPA 2020 Shop Owner of the Year, Sandy, UT, 2 Locations. (Expanded Sandy location to 16 bays and use it for education). Jake Sorensen, Technician, the 2019 NAPA ASE Technician of the Year, He is an ASE Master technician with L1,2 and 3 advanced level certifications. He is the shop manager and diagnostic technician at McNeil's Auto Care in Sandy, UT and Alexia Murphy, Program Specialist, Department of Workforce Services, State of Utah
The key talking points listed on the show notes page will make a great meeting agenda or outline for change find them at remarkableresuts.biz/a185
Listen and view episode notes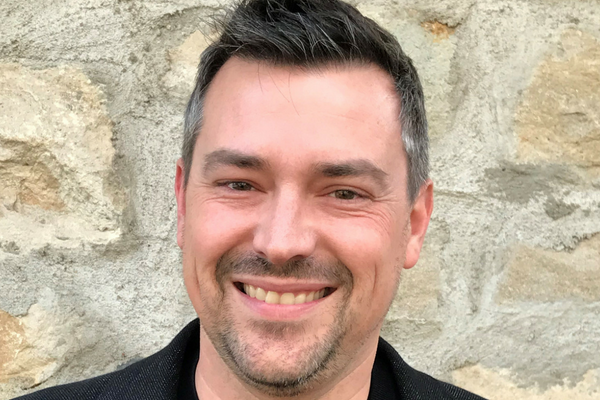 Kyle Holt. Helping Entry-level Technicians Enter And Stay In Industry.
Kyle Holt is the Co-Founder and President of S/P2. S/P2 serves businesses and career tech schools in the automotive service, collision repair, heavy-duty/diesel, welding, among others.
They are not just building careers, they are nurturing! Offering an innovative mentor training program which has its own Mobile website in which Mentors can log in, comment and grade a student based on the ASE task list. This would be good at retaining students within the industry.
Kyle is very passionate about providing businesses and schools the ability to utilize the technology that they have created to help improve the lives of the people they serve.
Listen and view episode notes