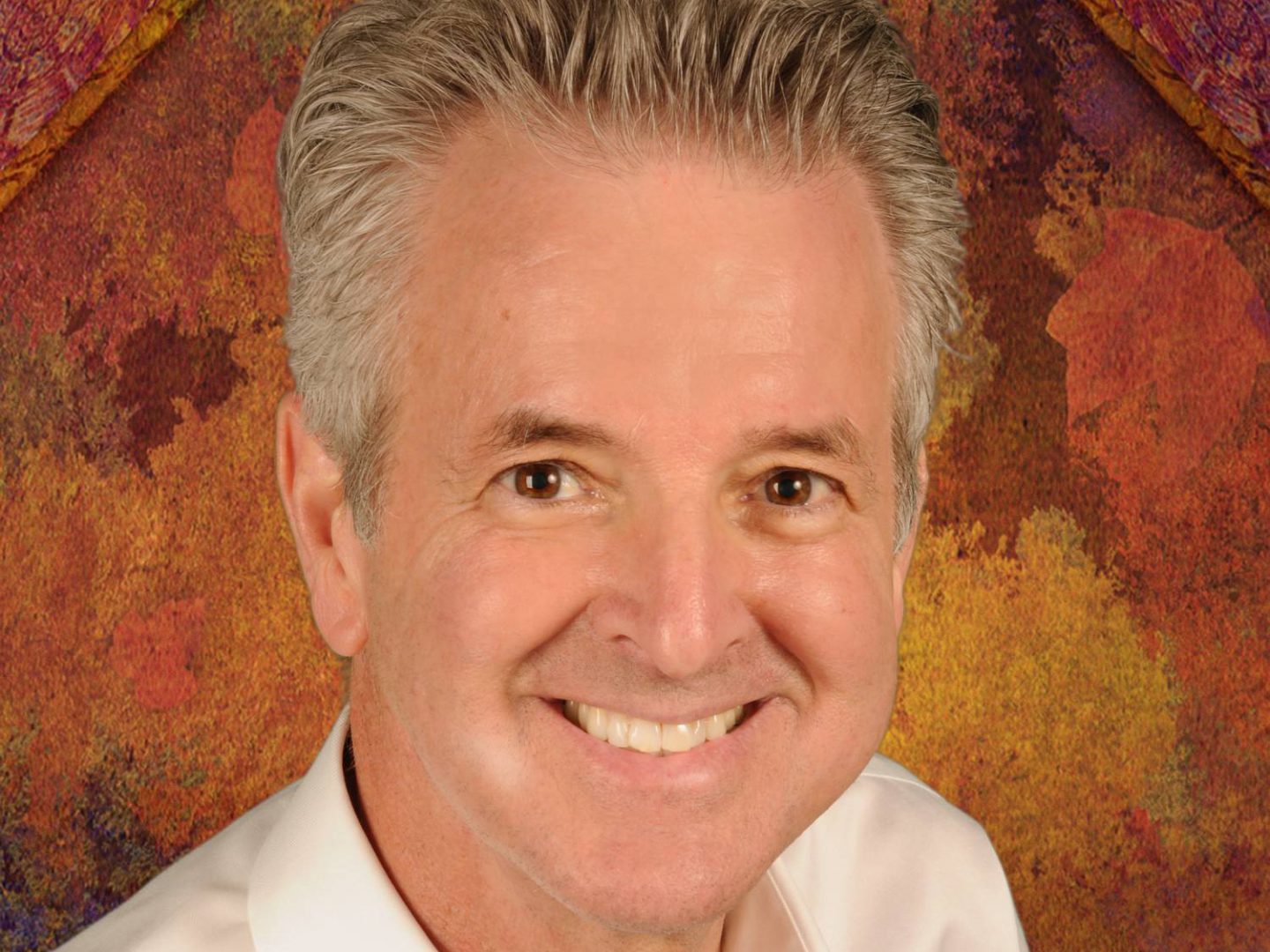 Do You Know Why the Success of your Business is Dependent on Setting Huge Long-Term Goals?
Bob Cooper, President of Elite Worldwide share his five principles of success. He explains why having BIG goals is important to personal and business success. Bob has brought his expertise to the automotive industry as a trainer and a coach. He has also spoken worldwide to many Fortune 500 companies, private banking groups, school districts, the United States Army.
Bob gets into the details on his five principles and offers a special bonus; the CEO's job description.
Listen and view episode notes