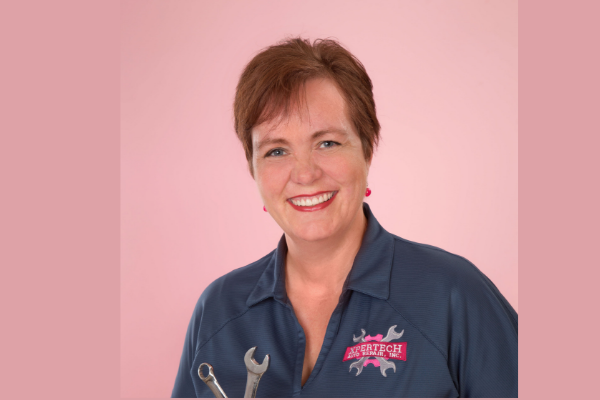 Trial By Fire Was the Pathway and Learning Curve for This Shop Owner.
Once Kathleen Jarosik from Xpertech Auto Repair in Englewood, FL bought the business from her former husband she went from the background to the foreground of the business. Trial by fire was the norm.
Her story is one of renaissance as she knew there was a better way. Working with her business coach, industry colleagues and association members, Kathleen started her turn around. She is actually doing what she loves to do most for the business.
Kathleen is not without her challenges, but she sees great light ahead and hopes one day to be an industry coach. She wants to help people and give back to the industry. She's worked hard to build the reputation of the shop and create a positive culture for her team and an environment that her customers feel comfortable in.
Listen and view episode notes