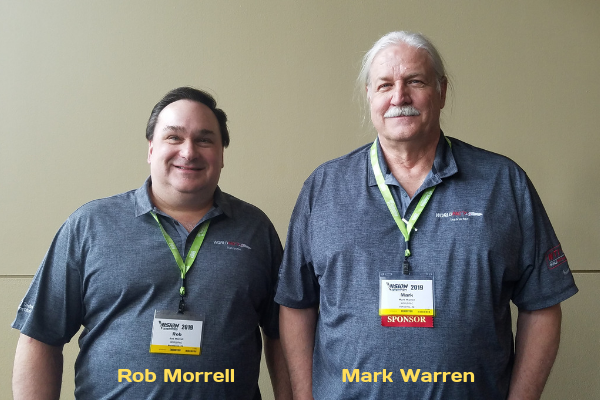 A case for shop specialization
We are discussing in a bird's eye view of Shop Specialization and training.
I'm with Rob Morrell, Sr. Director of Management and Technical Training at WorldPac Technical Institute and Mark Warren, training manager at WTI. So glad to share Rob and Mark's interview with you as we are going to have a very open discussion on specialization and, as you would expect, the 'T' word comes up. Training!
This episode tackles the challenge of what makes a specialty shop. Mark and Rob share their personal perspectives on one approach to specialization. You'll also hear of their support for FREE education for post-secondary automotive students.
Listen and view episode notes