Search results for: transformers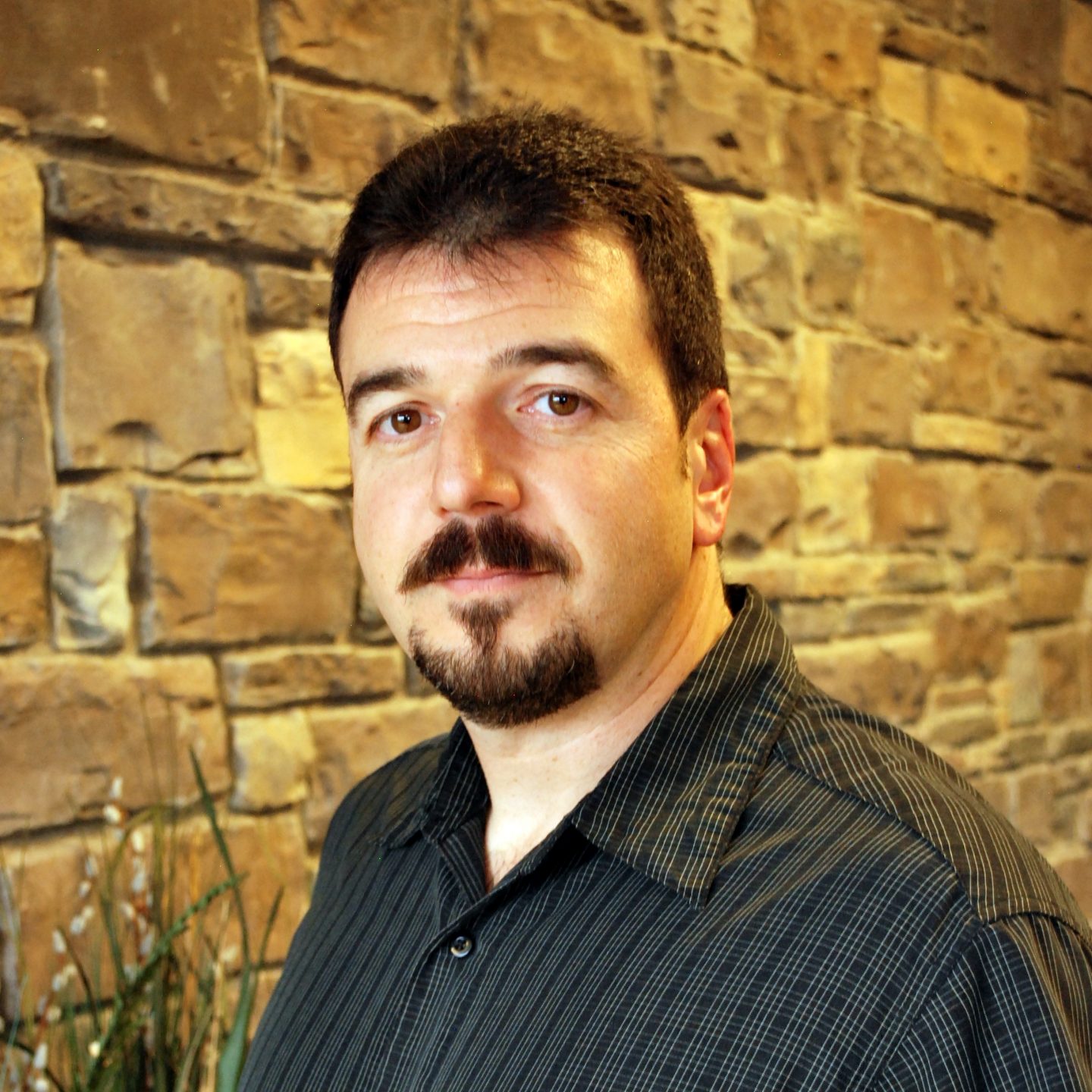 Do You Have a Sales Culture or an Automotive Culture At Your Service Counter?
Jason Servidio, Vice-President of Transformers Institute found his calling as a service advisor. He then realized his passion for teaching sales training. Today he teaches service advisors how to be at the top of their craft.
Learn about sales technics that advisors need to master, what qualities to look for when hiring a service advisor and how to measure ROI on service advisor training. Jason shares what to do when the customer says no and why marketing money is wasted if the sales counter is not great at making long-term customers out of marketing campaigns.
Jason also shares his simple yet important retention tactic. He also shares his view of the number of service advisors to technicians need to run a successful relationship building shop.
Listen and view episode notes