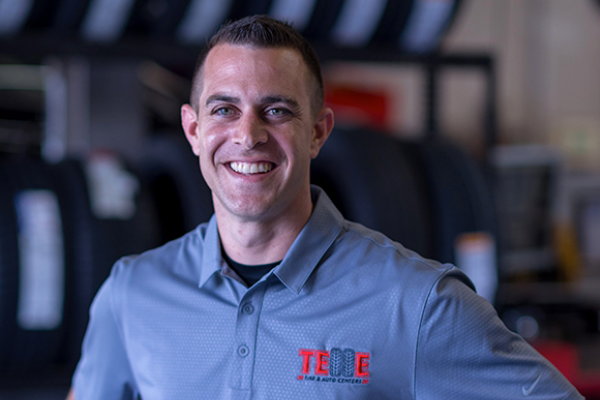 Acquisition Integration: A Look Inside a New Location Transition
Mike Allen, a General Manager Telle Tires and Auto Centers tells of his first-hand experience integrating a recent acquisition. This episode will show you the processes of transition and the sensitivities in customers, people, and brand when acquiring new shops.
Mike was recently involved in integration of one of Telle Tires most recent acquisition. This 10 stores 77-year-old legacy company has been on an acquisition path. Mike Allen talks about how he has lead one particular integration for the Telle family.
Aftermarket Professionals and Shop Owners will find this episode useful if they plan to expand and acquire shops. We can never say that there will be no risks with integrations but Mike's wisdom will help you understand the excitement, opportunities, and challenges that come with growth.
Listen and view episode notes