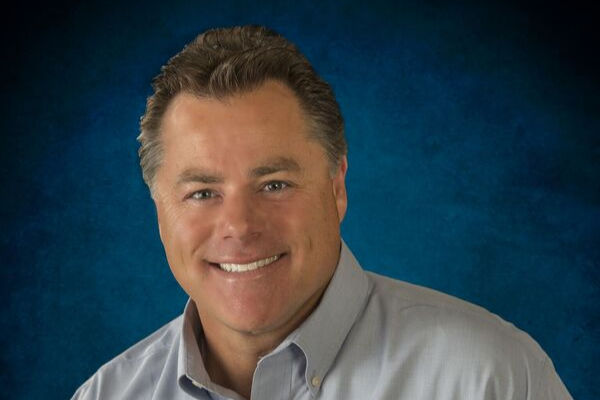 Dan Taylor – Emotional Intelligence leads to High Performing Leaders – Part 2
Leadership has its different styles and strategies. How well you lead depends on how you treat followers and how you treat yourself as a shepherd towards its own flock.
Throughout time, we learned that there are different types of leaders, leaders who have different mindsets, discipline, strategies and even outlook. As you have studied lessons of leadership you may have discovered a formula that works, grows your influence and builds a team. So much of your leadership skills are about your Emotional Intelligence or EQ. We are talking EQ in Part 2 with Dan Taylor, a Senior Business Advisor at Transformers Institute
We will be expanding on our discussion of Emotional Intelligence and its relevant effects on leadership as a whole and how it can impact the aftermarket industry.
Listen and view episode notes