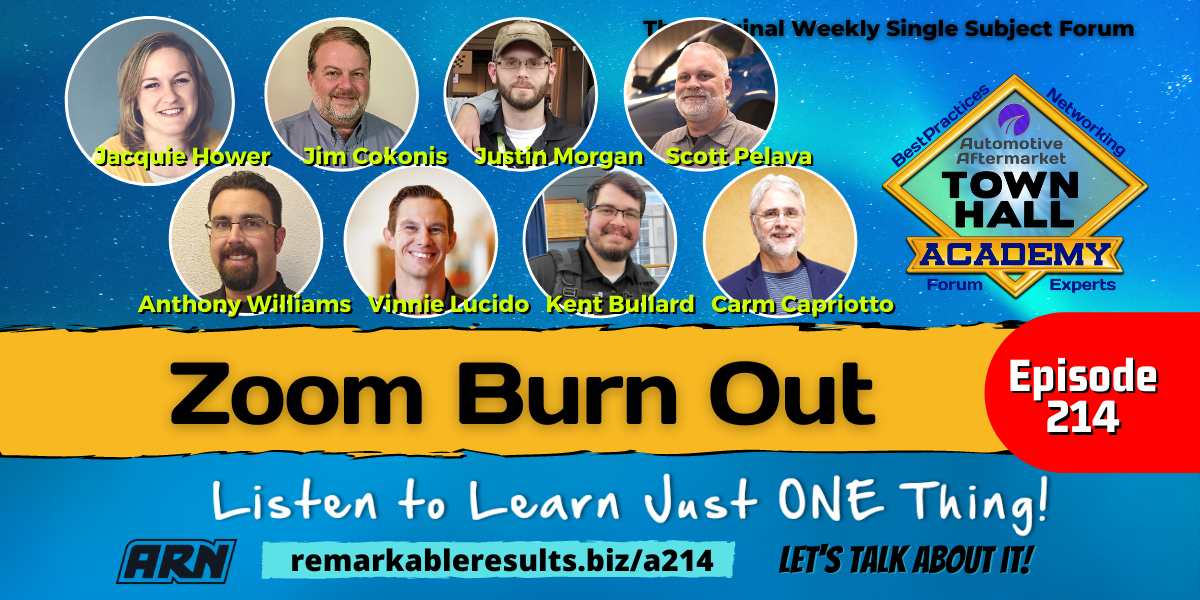 Preventing Zoom Burnout [THA 214]
Ever get burnt out on a zoom meeting or call?
The pandemic has caused us social creatures, to go indoors and away from our friends at conferences and training events. However, Technology stepped in to keep us 'in the loop' and engaged. Zoom was embraced along with other video conferencing platforms to give us virtual training and even cocktail parties.
Just talking to industry friends I found that for the majority we are 'zoomed out'. Is that a real verb? So it was time to talk about it.
This panel says they are maxed out on virtual training, but we took it a step future. We all realized that virtual is here to stay. We will have hybrid training, some face-to-face and some virtual and we talk about it.
The panel says the presenters need to learn new virtual training techniques and the participants need to participate. A very eager panel that has some really great ideas on how to zoom!
This episode's key talking points are already done for you. Find them at remarkableresults.biz/a214
Listen and view episode notes