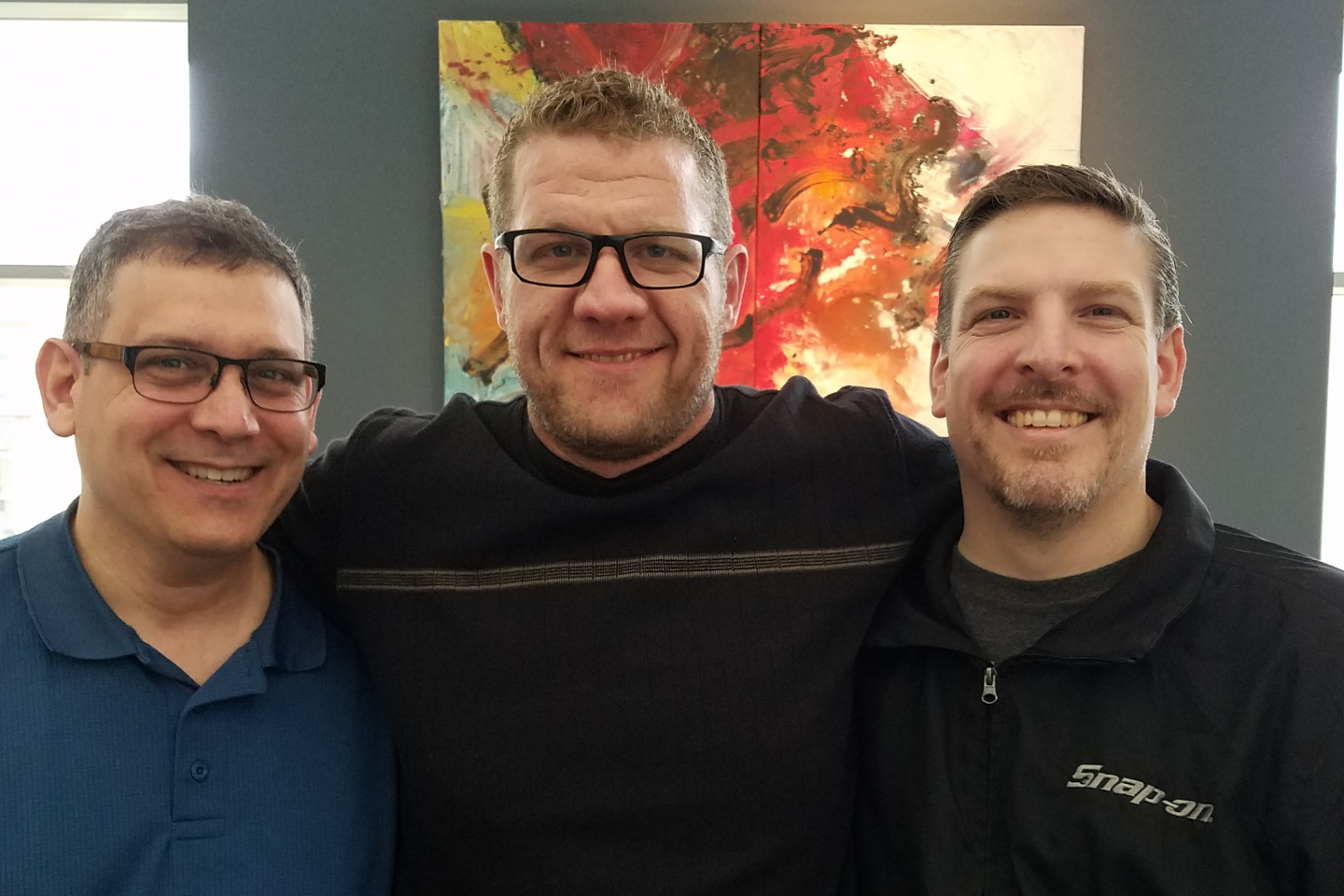 Wide Open Discussion from Three Aftermarket Technicians on Technician Pay, Benefits, Training and MORE!
Matt Fanslow, Bob Heipp and Peter Landry openly discuss some very hot and touchy subjects that effects all aftermarketer's.
Besides technician pay and benefits, other talking points cover the commitment to forever training, getting paid for diagnostic time, ADAS, mandatory technician certification, their view of the technician shortage, and is there enough GOOD training available.
This discussion is not without its very strong perspectives that will challenge thinking and maybe convert an outlier.
Listen and view episode notes