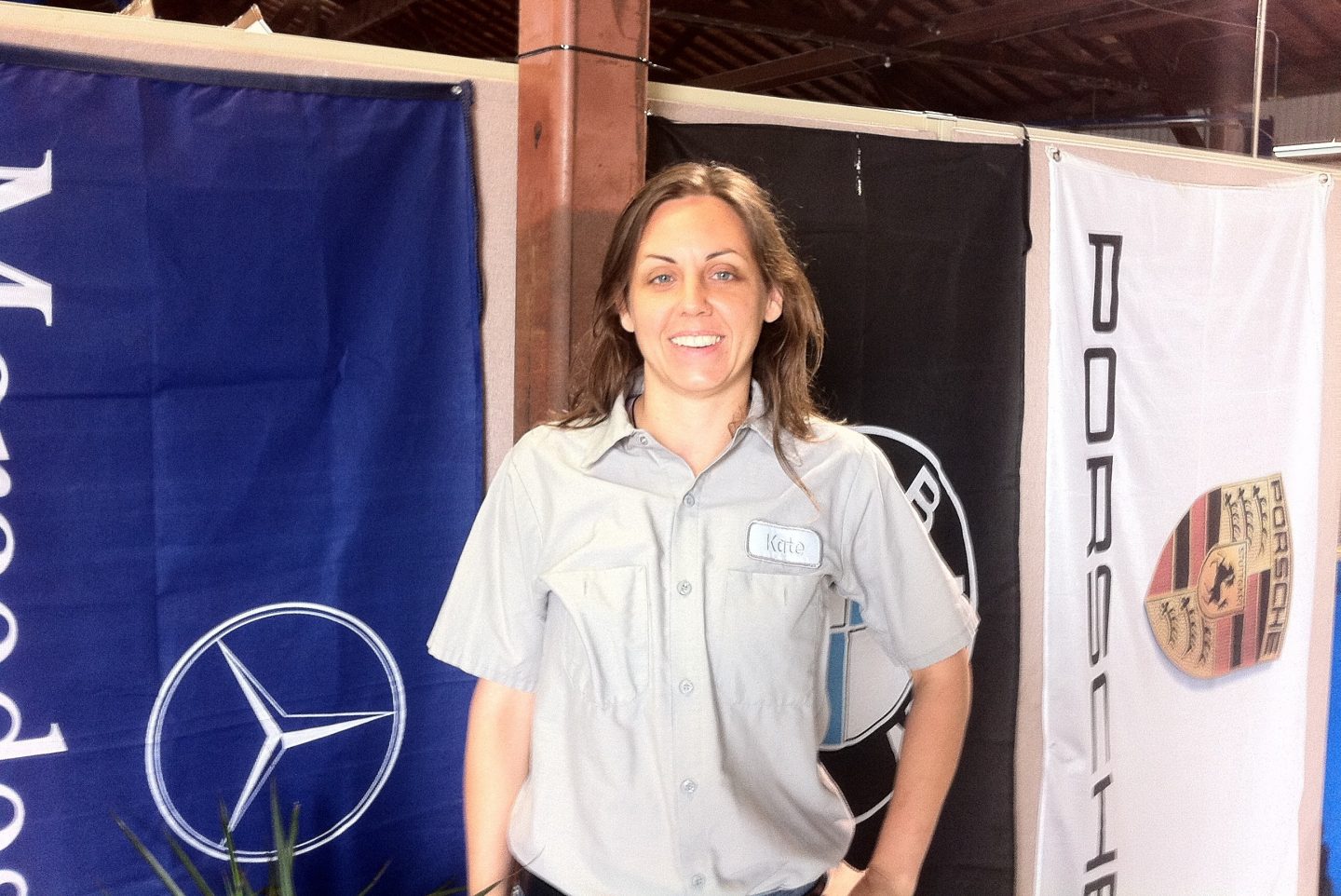 Do you remember when you started in business? What humble beginning did you have?
Kate Jonasee from K-Tech and Pauline's Auto worked her way across the country after graduating from automotive technology college in upstate New York. She persisted through every opportunity to own two shops in Sebastopol, CA.
Kate says she learned something along the way from every shop she worked at and always had the goal to own her own shop, let alone two and possibly more.
Listen to the smart choices she made along the way, what her personal motivations were and how she is working to improve herself and her business.
Listen and view episode notes