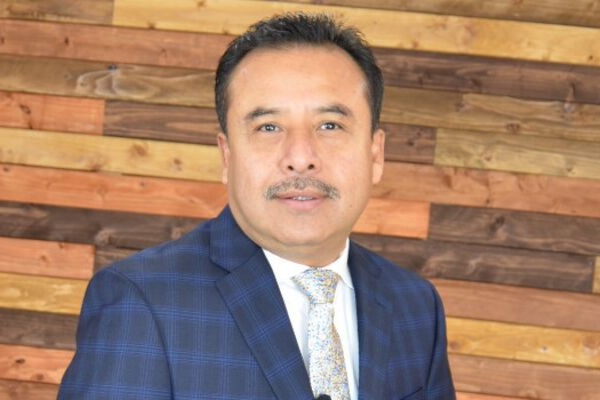 Servando Orozco – A Franchising Business Template for the Aftermarket
Servando Orozco, CEO and founder of Orozco's Auto Service owns a four-store operation based out of Long Beach, CA. Franchising is nothing new to business or even in the aftermarket. Listen to Servando explain his passion for his franchise model and the value he is offering.
Servando shares his goals on his franchise model, how it can help a struggling shop owner and also create a pathway for succession for just about to retire shop owners.
Have you ever thought about doing what you love and have your franchisor guide you with systems, training, and marketing? Then listen intently. This concept may be a big part of our future.
Listen and view episode notes