RR 431: Sara Fraser – The Power of Social Media for Automotive Professionals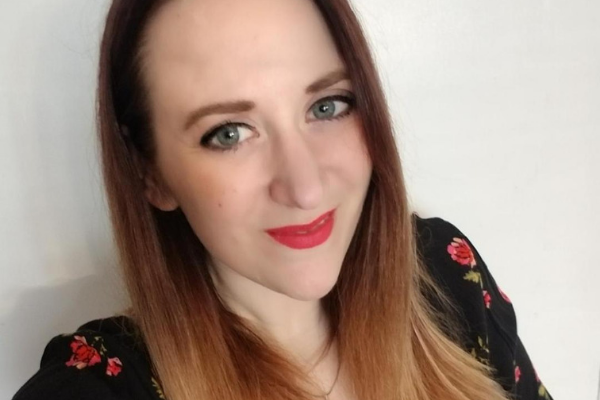 Sara Fraser is a millennial who has a love for life, travel, and connecting with other humans!  She has over 15 years of retail management experience, the last 6 of them as an office manager for a used car sales and service center.  To bring her customer service, marketing, and business knowledge to the automotive industry she has recently joined the team at Haas Performance Consulting.
Sara loves helping others grow and succeed and is excited to share her expertise on management and social media, her views on how and why the younger generations think and act, and how to work and manage a business within a multi-generational workforce.  When she isn't working Sara spends her time traveling, attending theatrical productions, music festivals, concerts, advocating for human and animal rights, celebrating life in general and connecting with other people from all over the world. Look for Sara's previous episodes HERE.
Key Talking Points:
Hashtags- get content seen with right people with keywords and hashtags

Shows up in searches and follow a feed on Instagram (most seen post and most recent post)

Using own hashtags for business- let customers know they can use it and ask them to do a post on their story video about business and their experience. Built-in marketing, no charge advertising   

Hashtags with over 1 million users will decrease your chance of being seen- use more unique hashtags

Instagram- 90% of users under 34 years old

Influencer- Big companies will reach out if have a large amount of followers to do posts about their product and recommendations.  

Millennials want to share information all the time

Facebook- make things personal to connect people and customers

Meet the staff, behind the scenes of business  

"Checking In" business location on Facebook and get discount

Think like your customer, have a mix of different posts

Make a habit of being in the moment and taking pictures to share

Always ask a Millennial or Gen Z to share their experience with their tribe. Ask them to take a pic of their car at your place of business. They want to share a great experience.
Resources:
Thanks to Sara Fraser for her contribution to the aftermarket's premier podcast.
Link to the 'BOOKS' page highlighting all books discussed in the podcast library HERE. Leaders are readers.
Leave me an honest review on iTunes. Your ratings and reviews really help and I read each one of them.


Be socially involved and in touch with the show:
Facebook   Twitter   Linked In    Email    Events    Speaking
Subscribe to a mobile listening app HERE.

NAPA AutoCare's recent partnership with CarVantage gives your AutoCare Center an easy way to take advantage of telematics, increasing customer retention and boosting customer spend. You provide customers with a CarVantage sensor that plugs into their vehicle and connects via Bluetooth to their smartphone. Then you set up automated marketing campaigns that target customers based on their vehicle's next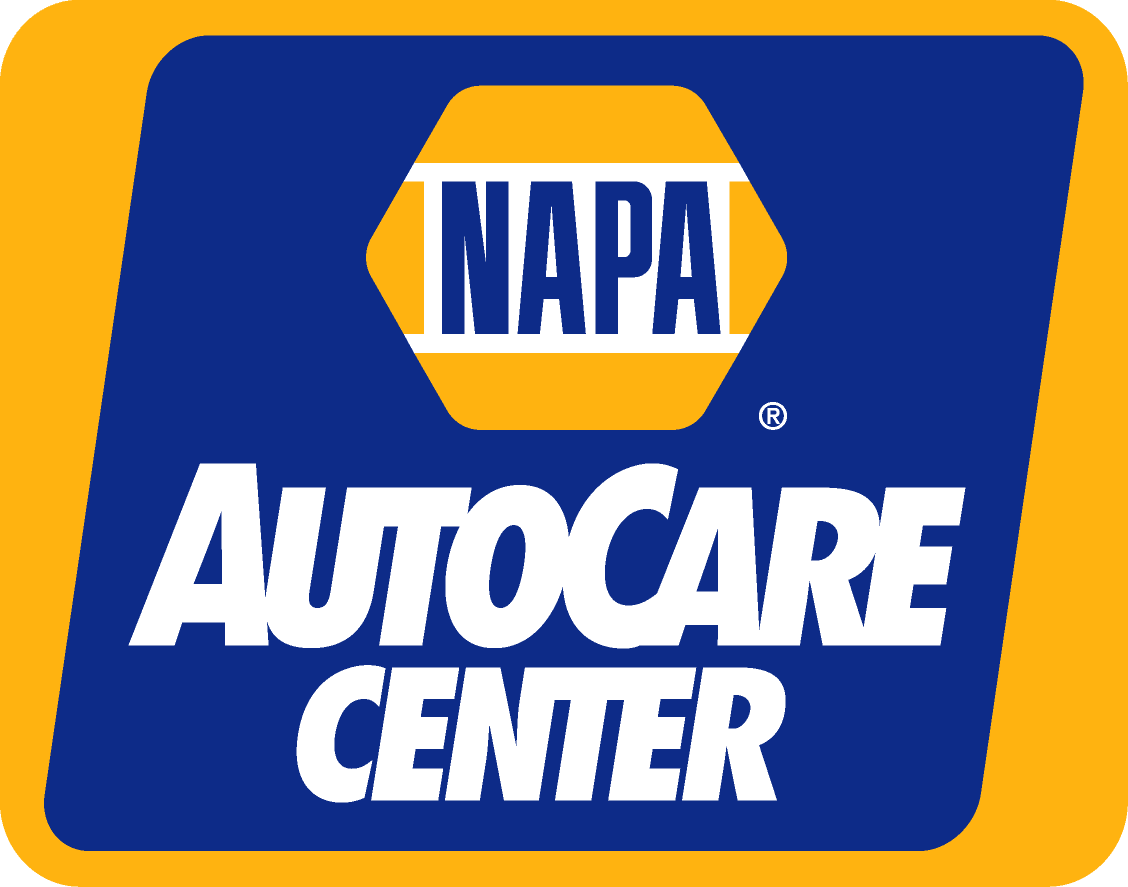 maintenance interval, for example, or whenever a check engine light is detected. That gives customers peace of mind and the best experience in the market. They also love CarVantage because it's free to them. A special offer only for NAPA AutoCare Centers lets you give CarVantage a try at a very affordable price. And it includes free sensors. Other plans and enhancements are also available.
Learn more about CarVantage and the hundreds of other benefits NAPA offers. Talk with your servicing NAPA store or visit www.NAPAAutoCare.com.