RR 474: Dan Taylor – Emotional Intelligence (EQ) Leads to High Performing Leaders – Part 2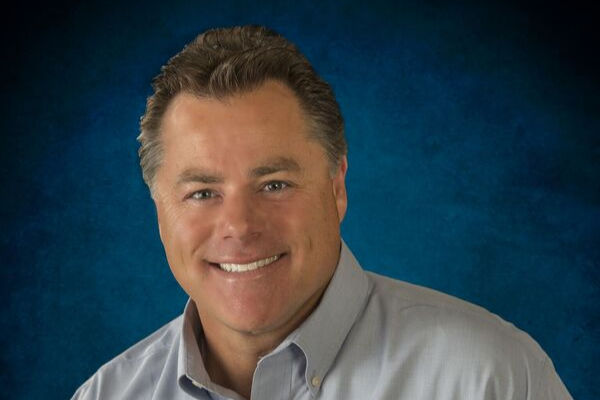 Dan Taylor is a Senior Business Advisor with Transformers Institute and has nearly 35 years of executive management, consulting and coaching, business development and entrepreneurial experience.
Mr. Taylor has spent the majority of the last 18 years as a Business Consultant and Coach – Helping business owners and managers evaluate their current situation and future plans. Implementing comprehensive business plans through business diagnostics, education, management review, and strategic analysis all focused on results and sustainability.
Mr. Taylor has worked across a wide spectrum of industries from healthcare, manufacturing, retail services, data collection, sports equipment to educational conferences and recruiting services. One area of concentration has been in the automotive repair industry with hundreds of independent repair stores, specialty shops and automotive dealerships. Most notably he worked for a management company that served 13 states serving this group with shop equipment, management and administrative tools. Additionally, he spent time in fleet services and operations to municipalities, counties, utilities, school districts and larger independent industrial fleets.
Mr. Taylor earned a Baccalaureate in Business Administration and Marketing with a minor in Economics from the University of Northern Colorado. He also holds certifications as a Business Coach, Business Analyst, Six Sigma Green Belt, Human Resources, Time Management and Life Coach.
Dan serves on his neighborhood HOA board and has held multiple board positions with the Porsche Club of America. His passion is road course racing with his Big Mission Motorsports teammates raising funds for the Cancer Foundation, Semper Fi Fund and Salvation Army. He is married and has a son who is a civil engineer and a daughter-in-law who is a teacher. Look for Dan's other episodes HERE.
Key Talking Points:
EQ- Emotional intelligence

Self-awareness- feelings, how you view life, self-development, holding yourself accountable, relationship with yourself and others

Self-responsibility- owning your actions, willing to apologize

Reflection on feelings- what did you learn 

Effective leadership- must have solid understandings of your own emotions and the actions that they affect those around you

Ability to control unexpected emotions

Knowing your own motives

Taking initiative 

Taking measured risks

Taking responsibility

Being calm and balanced 

Self-confidence  

Master communicator- body language 65% of communicating, be a good listener

Team player

Critical thinker

Time management- setting priorities

Flexibility

Empathy- put yourself in someone else's shoes

Positive attitude- surround yourself with positive people

"What I am unaware of controls me, what I am aware of empowers me."

Leadership has its different styles and strategies. How well you lead depends on how you treat followers and how you treat yourself as a shepherd towards its own flock. 

Throughout time, we learned that there are different types of leaders, leaders who have different mindsets, discipline, strategies and even outlook. As you have studied lessons of leadership you may have discovered a formula that works, grows your influence and builds a team. So much of your leadership skills are about your Emotional Intelligence or EQ
Resources:
Thanks to Dan Taylor for his contribution to the aftermarket's premier podcast.
Link to the 'BOOKS' page highlighting all books discussed in the podcast library HERE. Leaders are readers.
Leave me an honest review on iTunes. Your ratings and reviews really help and I read each one of them.

Be socially involved and in touch with the show:
Facebook   Twitter   Linked In   Email    Events    Speaking
Subscribe to a mobile listening app HERE.
This episode is brought to you by AAPEX, the Automotive Aftermarket Products Expo. AAPEX represents the $740 billion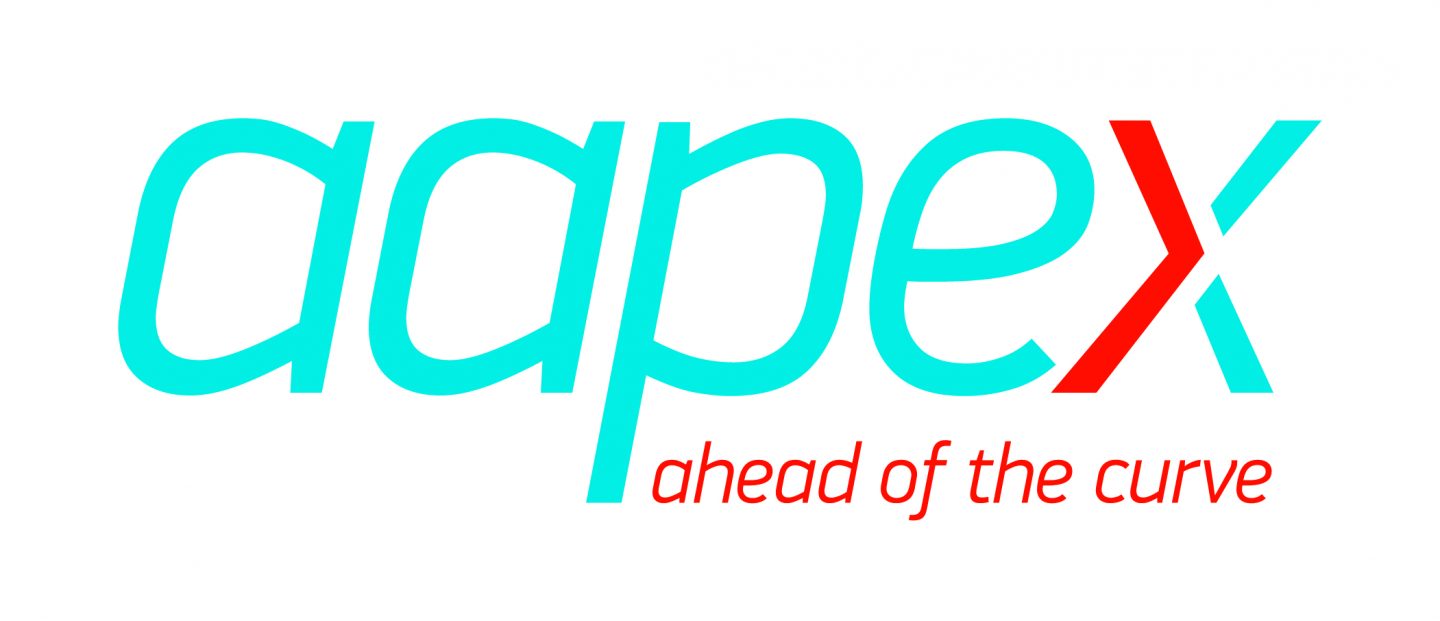 global automotive aftermarket industry and has everything you need to stay ahead of the curve. With 2,500 exhibiting companies, you'll see the latest products, parts, and technologies for your business. As a result, the event also offers advanced training for shop owners, technicians, warehouse distributors (WDs) and auto parts retailers, as well as networking opportunities to grow your business. AAPEX 2019 will take place Tuesday, Nov. 5 through Thursday, Nov. 7, at the Sands Expo in Las Vegas. Therefore, more than 48,000 targeted buyers are expected to attend, and approximately 162,000 automotive aftermarket professionals. They will be from 135 countries which are projected to be in Las Vegas during AAPEX 2019. For information, visit aapexshow.com