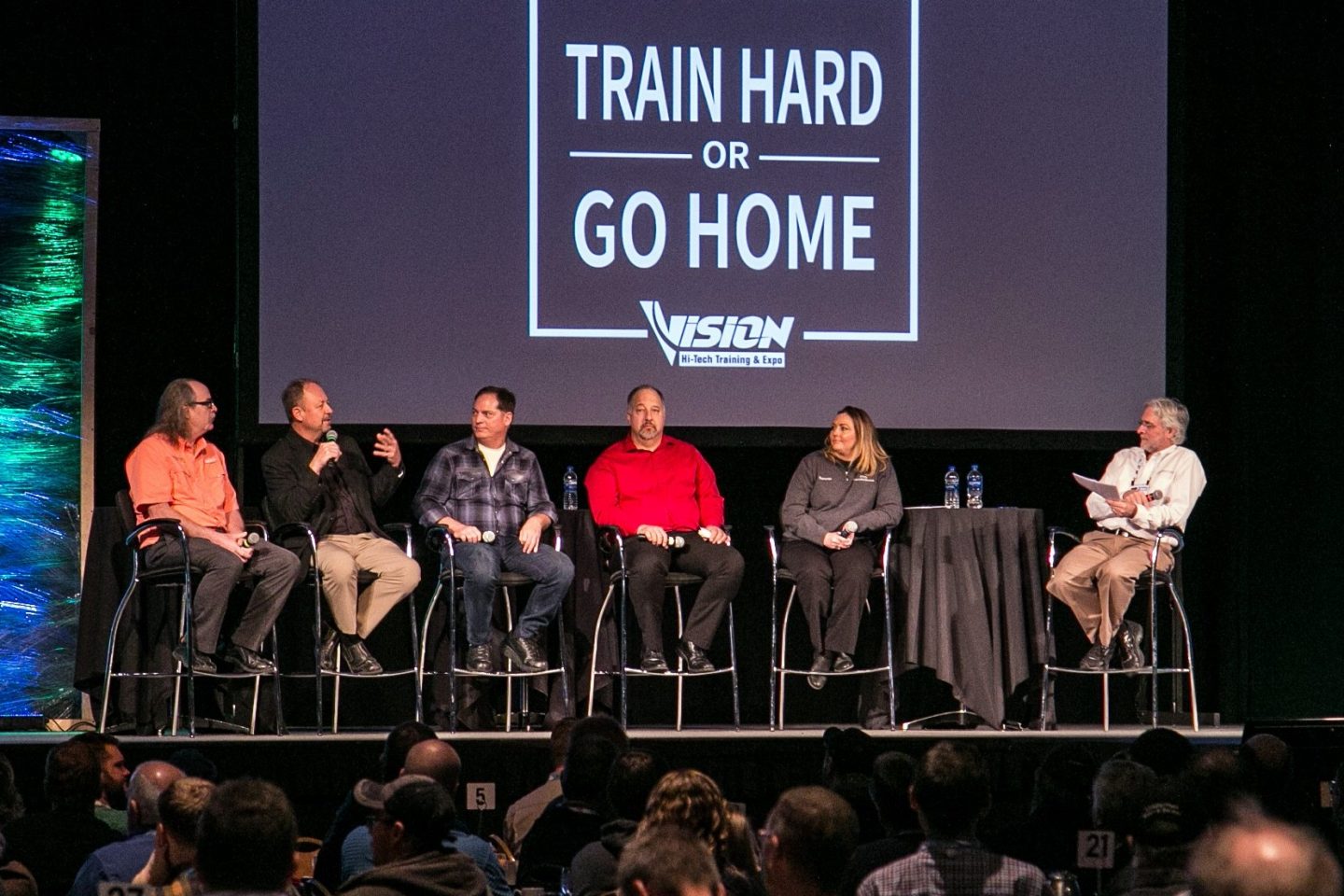 The Shop of the Future: Are You Prepared?
Have you thought about how you will do business in the future? Well the mission of this panel was to stretch the boundaries and serve up plenty of thoughts, concepts and changes coming that you need to be fundamentally be prepared for.
So happy to be able to present this audio recording from Vision 2018. With me are shop owners, Summer Gurerro from Affinity Automotive Services, Inc in Wichita, KS, Keith Williamson owner of Williamson's Repair and Tire in Bondurant, IA, Trainer and Mobile Technician Eric Ziegler form EZ Diagnostics, Chris Chesney the Senior Director, Customer Training at the Carquest Technical Institute and Donny Seyfer the Executive Officer of NASTF, the National Automotive Service Task Force and co-owner of Seyfer Automotive in Wheatridge, CO.
Many great thoughts that will help shape your future. There are many important action steps discussed that need your support and engagement. Listen carefully for those cues.
Listen and view episode notes