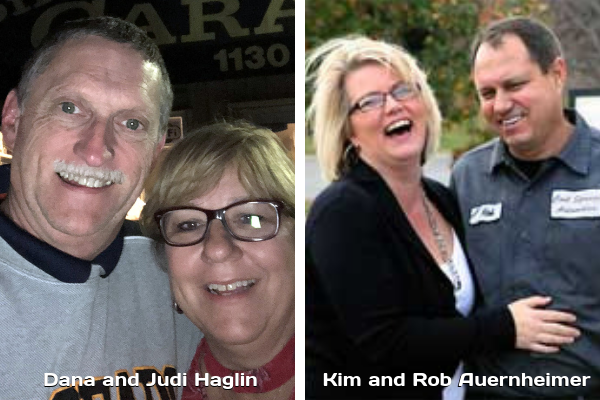 Making it Work: Husband and Wife Partners
Our married partners are Judi and Dana Haglin of Haglin Automotive Boulder, CO, along with Kim and Rob Auernheimer of CS Automotive in Brentwood, Tennessee. They share their experiences in running a shop, together with their life partners.
They make it sound simple, however as you'll hear there was and continues to be a learning curve in their path to 'harmony'. We'll learn how they brought out the best in each other while improving their business's and continuously making each other better.
They persisted with the patience, hardships, struggles, fulfillment and the joy of owning and managing a business as a husband and wife tandem.
They are like any couple but have the additional dynamic as business co-owners and partners. Learn from their tribulations as they share how each overcame their challenges to make their partnership amazing and strengthen their relationship over time.
Listen and view episode notes