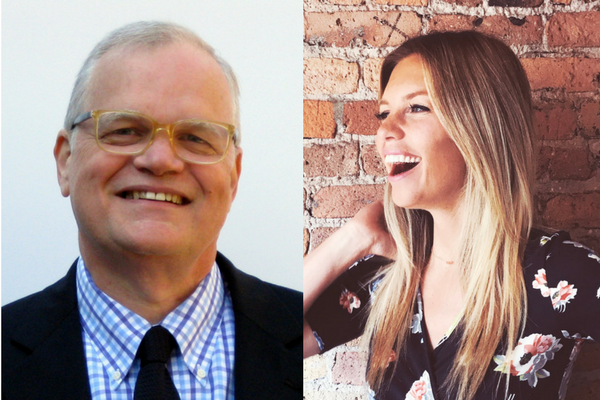 Chicago. No Car. No Problem.
Joran Thompson lives in Chicago and hasn't owned a car for years. She does fine commuting to work, buying fresh groceries and dry goods. Her dry cleaning gets done, perfectly and on-time, and her latest IKEA purchase gets constructed. When she needs medicine, pizza or to wait in a line for a restaurant on a Saturday Night she just uses her smartphone. There's an APP for all of her needs.
The story for aftermarket professionals is that all the miles Joran is not driving are being done by the services she contracts. Transportation as a Service will rack up the miles to support all the Joran Thompson's who don't own vehicles. Someone will need to maintain and repair those vehicles. It's time to make those connections.
Listen and view episode notes