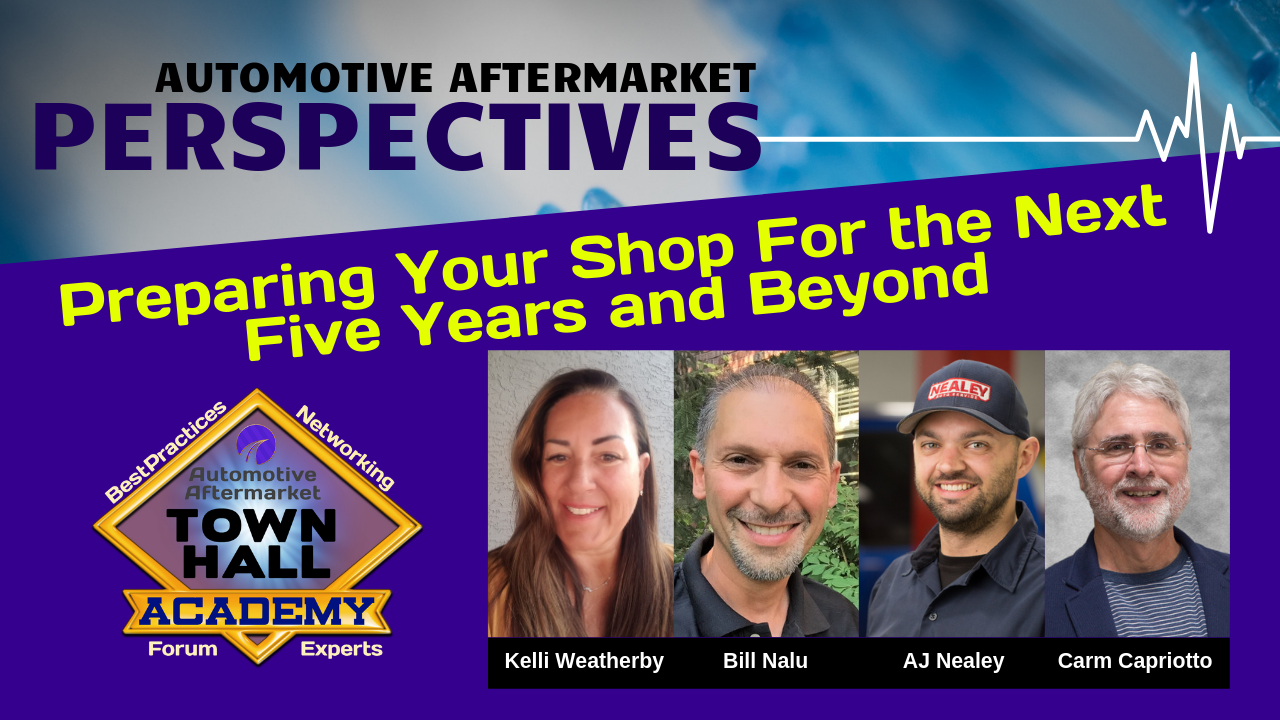 THA 131 The Future – Preparing Your Shop For the Next Five to Ten Years
What is your future? Have you planned it? What are you doing to ensure your success in the next 5, 10 or 15 years? If you do nothing you get what you currently have and that may not sustain you to far into the future.
Your panel: Kelli Weatherby, co-owner, with husband Lee, in Accurate Automotive, Inc. in Mesa, AZ., Bill Nalu, owner of Interstate Auto Care, Madison Heights, MI and AJ Nealey, Nealey Auto Service, Edgewater MD. This diverse group has some similar yet some different strategies for their future. It is so refreshing to hear the dialogue and then compare their tactics to your current or long term plans.
We are in a dynamic industry that is in a heightened change curve. Keeping up at all levels will bring you spoils. And keeping your eye on your business with the future in sight is an important responsibility you have to your employees and your family.
We talk BHAG's, Debt, Branches, Succession, Training, refinancing, and SWOT among others.
Listen and view episode notes