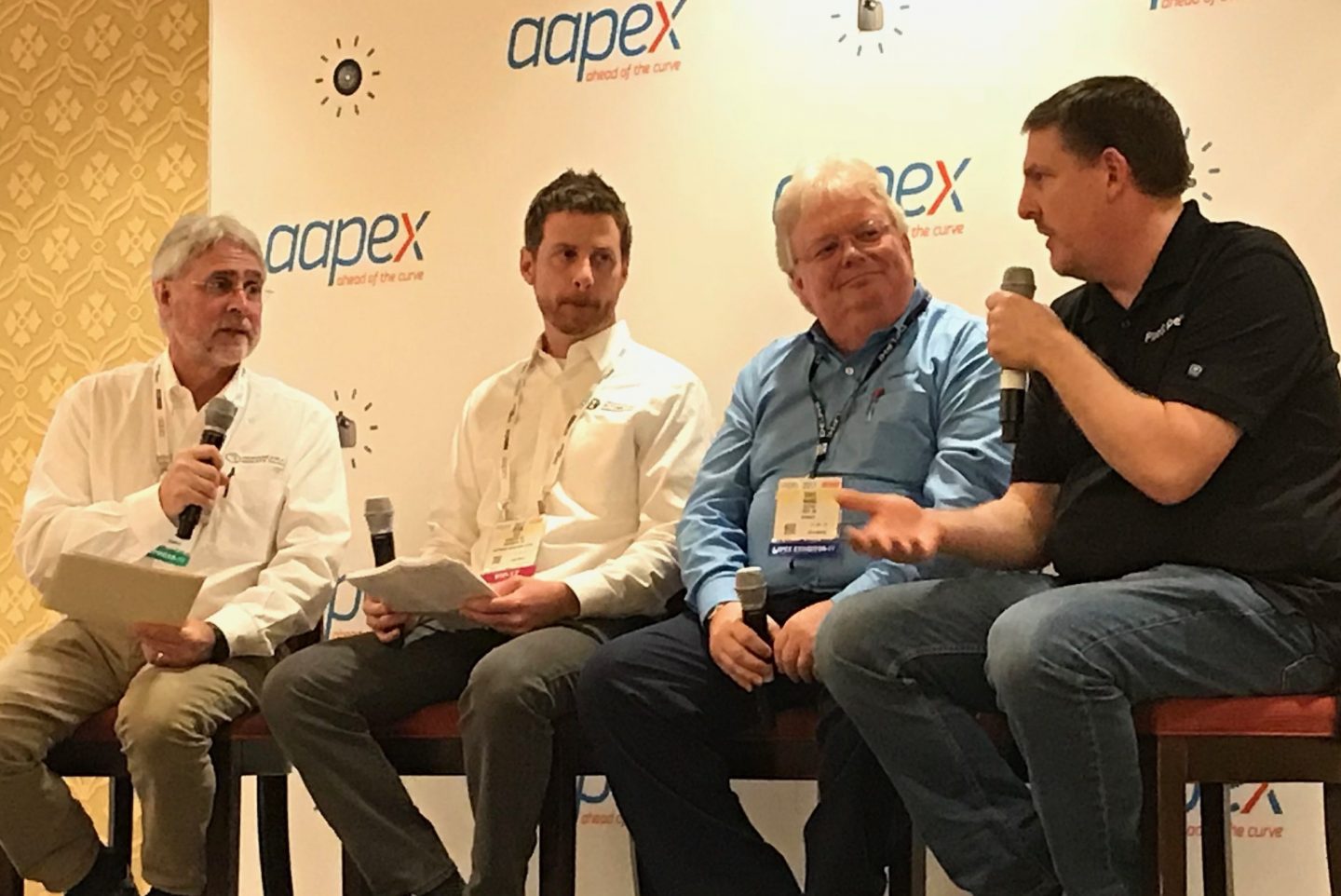 Trends, Current Issues and Outlooks On the Future of the Service Sector
Shop owner Ryan Clo, Trainer Dave Hobbs and Diagnostician Matt Fanslow share their perspectives on the opportunities and challenges that make up the dynamic and changing aftermarket.
Don't miss the discussion on training, business models, technician pay, business culture, specialization, and the changing role of the shop owner.
Listen and view episode notes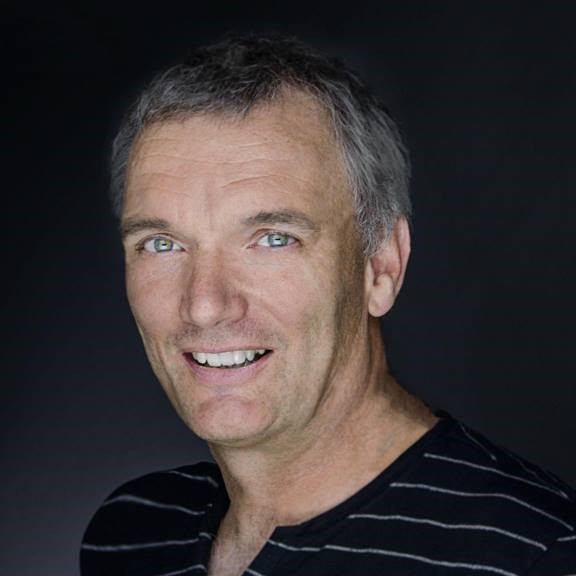 Technology Entrepreneur shares his vision of success for the service professional..
Uwe Kleinschmidt founder and CEO of AutoVitals shares his insights on the continued integration of technology for every service professional. He says the internet is fundamentally changing the industry and how we serve the customer.
Uwe talks about the power of data, unbillable time wasted, why the service advisor is the most important part of the successful shop, that total shop measurements is the next frontier such as real time technician efficiency, and many more stimulating thoughts, ideas and insights.
Listen and view episode notes