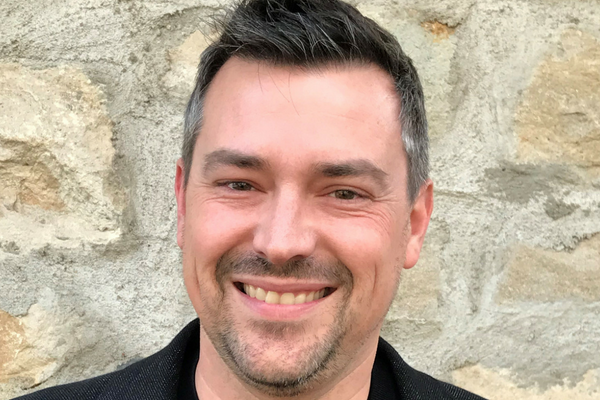 Kyle Holt. Helping Entry-level Technicians Enter And Stay In Industry.
Kyle Holt is the Co-Founder and President of S/P2. S/P2 serves businesses and career tech schools in the automotive service, collision repair, heavy-duty/diesel, welding, among others.
They are not just building careers, they are nurturing! Offering an innovative mentor training program which has its own Mobile website in which Mentors can log in, comment and grade a student based on the ASE task list. This would be good at retaining students within the industry.
Kyle is very passionate about providing businesses and schools the ability to utilize the technology that they have created to help improve the lives of the people they serve.
Listen and view episode notes