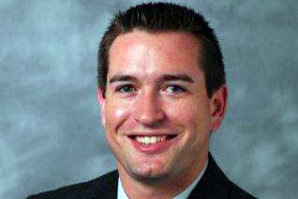 Finding and Recruiting Technician Talent for Your Shop
Jay Goninen from Find a Wrench and Find a Mechanic.com brings his experience as an industry veteran and recruiter to the Remarkable Results tribe. We have a wide-open discussion on recruiting, job descriptions, why people leave and the value of a good work environment.
Among other discussion points that help you keep your people or help your recruiting effort is offering a path for growth, more responsibility, more money, and benefits. Jay feels that your shop needs to have a unique differentiator to attract top talent.
From a technician's perspective, they usually don't promote themselves so creating a good resume and posting it on a job board is something he helps techs with.
He says you should always be recruiting. It is like a 5-star football recruit for your college sports program. You will look at every resume and do every interview.
Listen and view episode notes