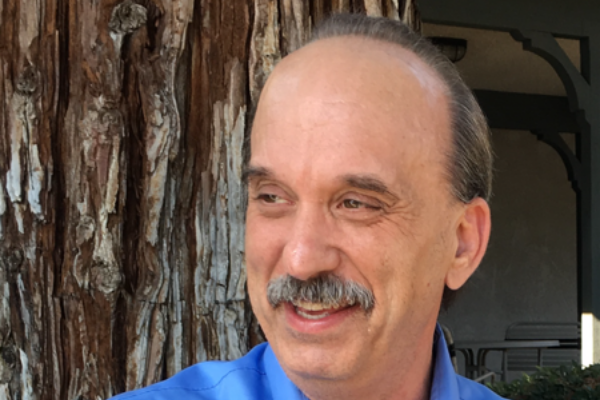 OSHA and Labor Law Expert Helps You Minimize Fines and Get Compliant
Now let's get some costly roadblocks out of the way as I talk One On One with Dave Fischer, a labor law expert, with California Employer's Services. Don't let the fact that Dave is from California stop you from listening. So many of the issues he talks about will help you review your business. Yes, all states have different laws, but many of Dave's examples can help you.
There is a lot of misclassifications, questions, and confusion with regards to OSHA and Labor Laws. There are a lot of important points we will be discussing for you. Learn about common sense structure needed to comply with the rules and regulations. Compliance must not be ignored. You have to be proactive if you are a business owner.
Since compliance is a must, we also prepared for you a guideline of what to do when the enforcement officer arrives and also prepare you for OSHA. Lots of important information brewed for the satisfaction of the perpetual student.
Listen and view episode notes