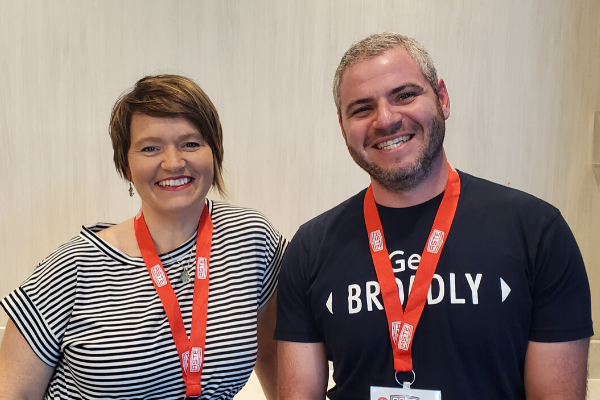 RR 483 – Kim Walker and Mitch Meier – The Importance of Managing On-Line Reviews
Everyone hates to get a negative review. But the worst thing you do is to ignore them or lash back at them.
My panel does an excellent job of putting reviews into perspective and how to deal with them. With me is Kim Walker from Shop Marketing Pros and Mitch Meier from Broadly bring an impressive dialogue on the importance of how we handle reviews.
As aftermarket pros, we always want five-star reviews, but life happens and we get the occasional 1, 2, 3, or 4-star review. What do we do, how do we follow up and what does the consumer think when they see anything less than a five. We look deep into review management.
Listen and view episode notes