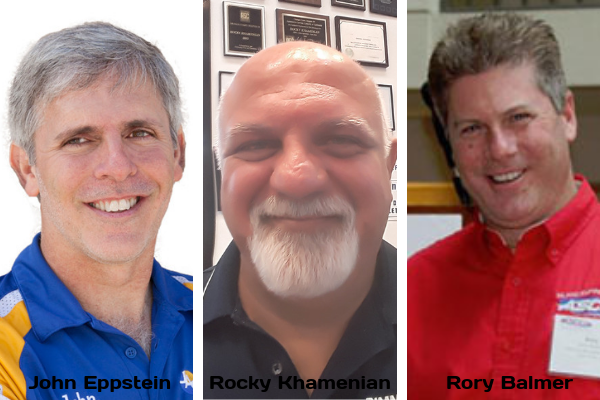 Changing of the Guard at ASCCA with Incoming President John Eppstein
Incoming President; John Eppstein of John's Automotive Care in San Diego, CA, and Incoming Vice-President; Rory Balmer of Twin Peaks Auto Service in Twin Peaks, CA and outgoing President: Rocky Khamenian from Bimmer & Benz Specialists, Costa Mesa, discusses the past and the future of ASCCA.
John, Rory, and Rocky discuss recurring issues and challenges of shop owners. We also discuss the importance of education and contributing to your industry through association membership.
You'll also get a chance to hear about another region of the country that is highly regulated. Hey, you never know some of the laws and regs in California may make it to your state some day.
Listen and view episode notes