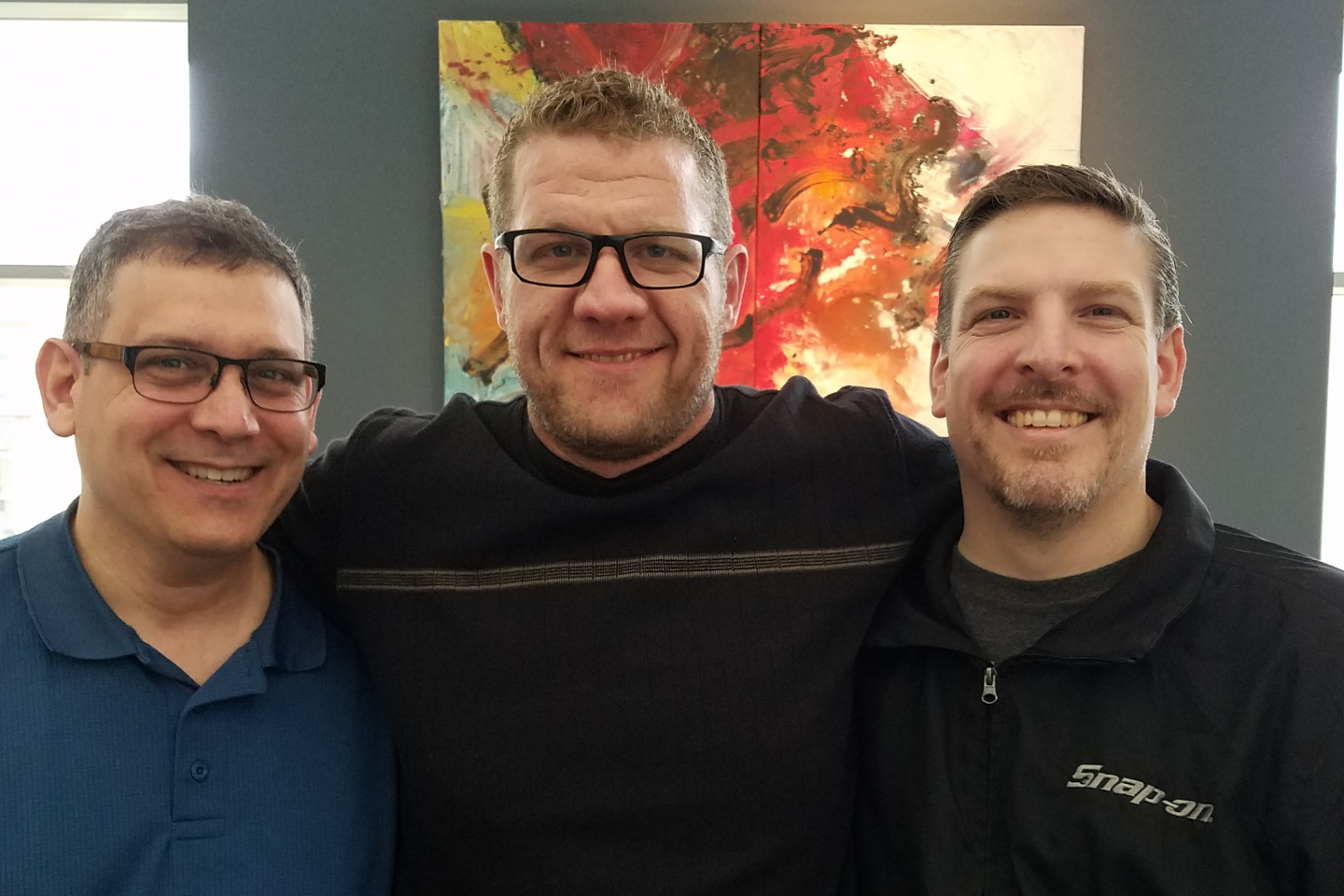 Illuminating Discussion with Technician Round-Table
Join this recorded session from Vision 2017 with Bob Heipp, Peter Landry and Matt Fanslow, (above) as we tackle the value of training and why networking is so critical at these events. These guys were straight up and expressed their feeling on engaging with your peers and instructors, developing relationships from around the country, and the sheer admiration that they have for technicians that continue to learn and grow within the industry.
Invest in understanding how these three professional technicians look at the industry, especially the commitment to perpetual training and for creating a better and sustaining aftermarket.
Listen and view episode notes