Here are the two most recent episodes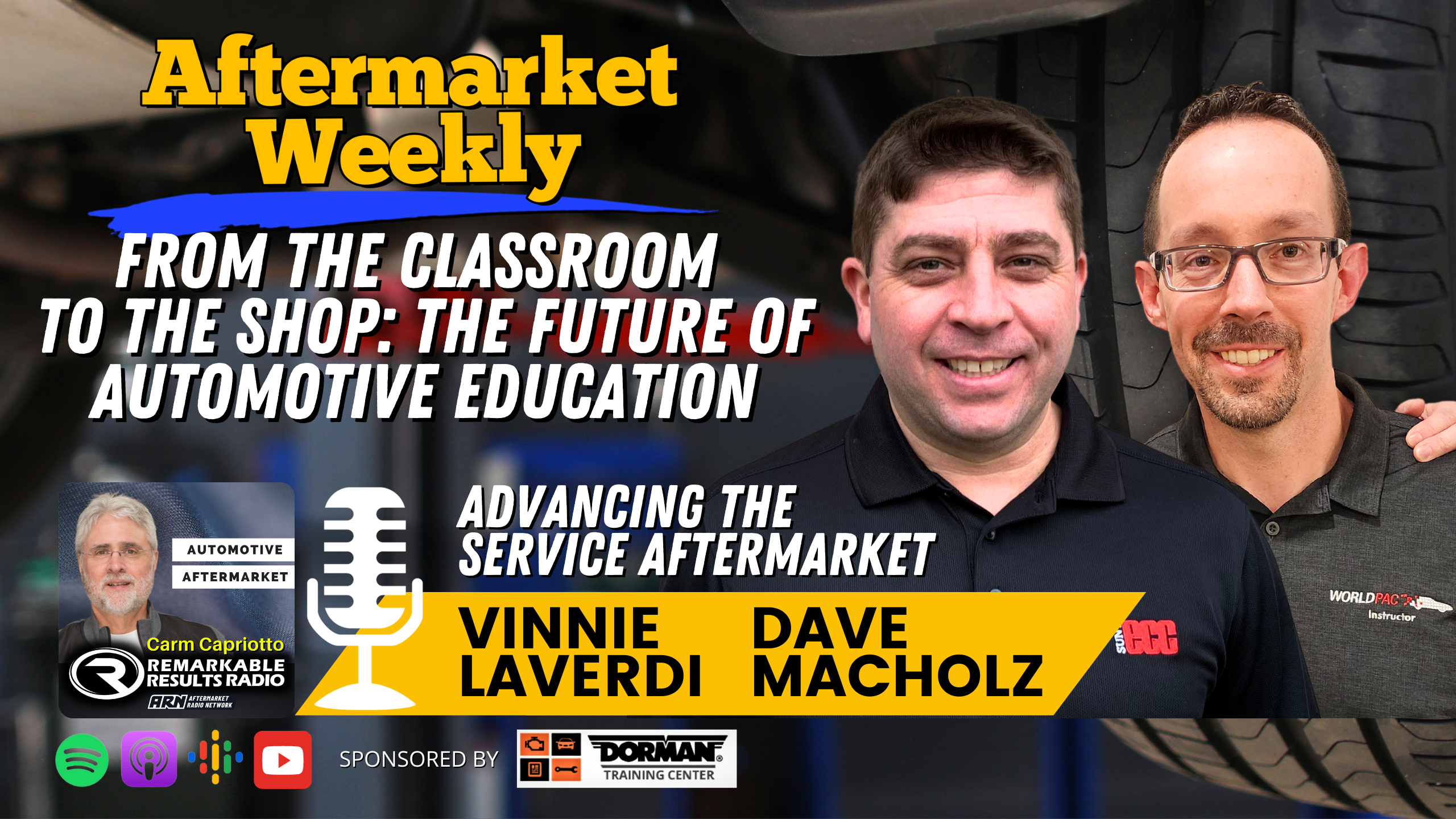 Academic chairs Dave Macholz and Vinnie Laverdi, discuss automotive training at the college level. They cover the importance of soft skills in the industry, the role of mentors, and the need for industry professionals to engage with educational institutions. The episode emphasizes the sophistication of the automotive industry, the potential for growth and advancement in automotive careers and the need to incorporate electric vehicle technology into the curriculum.
Read More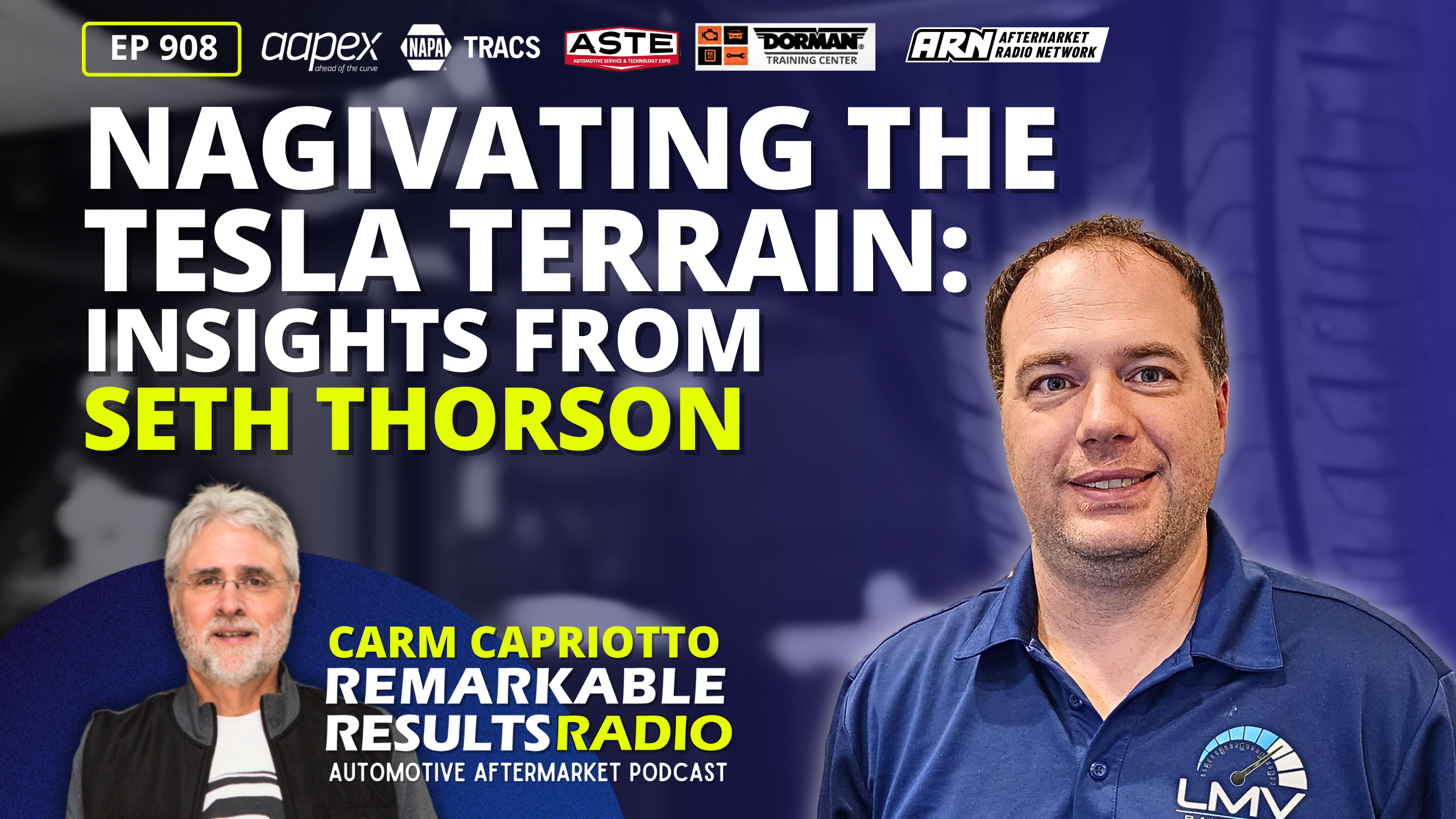 Recorded Live at ASTE 2023, Seth Thorson shares insights on owning a Tesla, including the availability of parts, diagnostics, and his experiences with long-distance driving in a Tesla. He addresses misconceptions about EV charging stations and the topic of EV fires. Seth's expertise and passion for Tesla and EVs are truly inspiring and informative.
remarkableresults.biz/e908
Read More
Invest in the Industry's First Rate Content From the Premier Aftermarket Auto Shop Podcast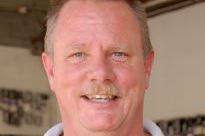 Opened in 1978, Gene Morrill, owner of Certified Automotive in Glendora, CA has accomplished something that has never been done before. He has won Motor Age's top shop 5 out of last 7 years. (2008, 2009, 2011, 2012, 2013) therefore prompting an in-depth interview that will be presented in two parts.
Listen to some great wisdom; from his passion for being an active owner, his Two Weeks and a Day RULE where you'll learn how he refocuses his team on what matters, to his special AHA moment when he kicked himself upside the head. Gene also has a Perfect Customer Model and learn how he intends to move to a 2-3 day work week. There is a lot to learn from Gene because he is a giver and wants to share his remarkable results. Part 1 is Episode 6. Part 2 is Episode 7
The Voices, Ideas and Insights that are Shaping the Future of the Automotive Aftermarket.